Join the Guitar Domination community for free. It`s designed for those over 40, who are beginners and love to fingerpick and strum their acoustic guitars. If this is you, come join us and learn the 3 most important fingerpicking patterns ever...that will allow you to play 1000`s of songs.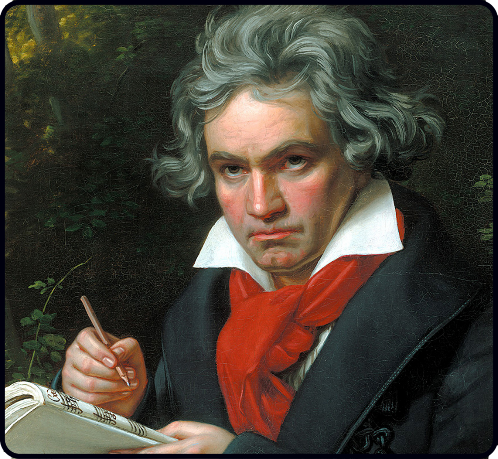 What's Beethoven's favourite fruit?
BA-NA-NA-NAAAAAA.
What a corker of a joke.
Here are 6 brilliant stand up comedy AND guitar moments recorded by a wide variety of comedians such as Dana Carvey, Bill Bailey, Demetri Martin, Rob Paravonian, Mike Rayburn and Stephen Lynch. All of these videos contain great humour and some pretty poignant observations about the world of guitar.