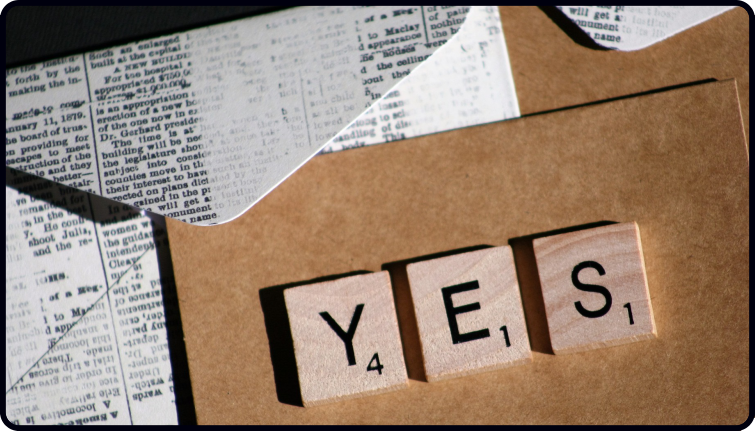 Do you have a song in your musical locker that you love playing?
If not, this is a really important goal all guitarists should aim to achieve.
…Because if you can pick up your guitar every day and have a song that you truly love playing, there are so many benefits.
More joy, more fun, and more confidence to name a few.
Yet it took me a long time to figure this out.
I used to learn bits and pieces of songs and never really finish anything.
Because of this, I found the early days of guitar playing more of a challenge than it should be.
It was only when I learnt a song by Nirvana called "Polly" that playing guitar became way more fun for me.
It all started with me focusing on ONE song.
…And learning to play it well and then perfecting it.
My tastes have evolved a lot over the years.
These days I mainly love fingerpicking, solo arrangements, and Travis picking.
…And so do many of my students.
So that's what I focus a lot of my teaching on.
No matter where you learn a song or who you learn it from, be sure to make it one that you love to play.
Choose a song and style that makes the hairs on the back of your neck stand up…
Or one that makes you want to jump right out of bed in the morning to play it.
Or a song you can see yourself performing to loved ones at a BBQ on a summer's day.
There's no better thrill than these things.
I'm not sure what that song may be for you, but if Travis picking, strumming, and fingerpicking is what you want to do….
Then you may want to check out the Tom Dooley Mini Masterclass course.
Today is the deadline to get the course with a big discount.
Here's a lil' taste of what's inside:
How to get the exact "boom-chick" sound made famous by the likes of Tommy Emmanuel, Chet Atkins, and Merle Travis
Precise HD video instructions on how to pick every single note (plus TAB/notation)
Simple tips to make learning this song and others easier (e.g. a one-finger G chord that can make fingerpicking songs far simpler)
Detailed directions on how to use a $3 piece of equipment that can dramatically change your guitar tone.
A method to stop forgetting what you learn using a powerful technique called "note stacking".
Play an exciting instrumental that uses one of the most useful Travis picking patterns of all time.
A simple exercise on how to quickly improve finger and thumb independence when Travis picking.
How to have fun jamming on your own with a looper pedal, recorder, or with friends.
Plus… tips on plucking the correct strings every time, "palm muting", using a thumb pick, simplifying the song using a capo, and adding some fun bass grooves with a super simple 3-note fill.
That's just the tip of the musical iceberg.
Find out more about the Tom Dooley Mini Masterclass
Remember, if you've not yet done it, the journey starts with one song.
Have a great day of practice!
Dan Thorpe
Guitar Domination
P.S. This post was originally taken from Dan Thorpe's private email list. To get blog posts like this sent to you which are full of great tips to make fingerpicking, strumming, and learning guitar more enjoyable (especially if you are over 40) join Dan's list. It's 100% free, HERE.