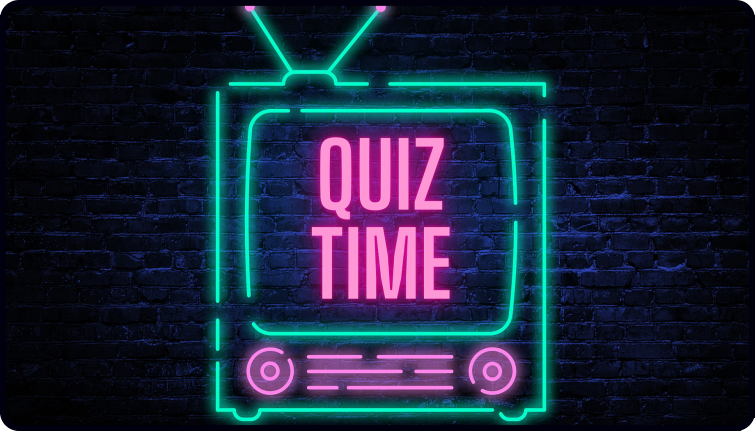 Tomorrow at midnight the special price discount on The Fingerstyle Collection course goes away…
…But before it goes away, here is a fun quiz.
It's a free little quiz which will test your guitar playing skills, ear, and even your music reading skills.
It's a very short little quiz that hopefully you'll enjoy!