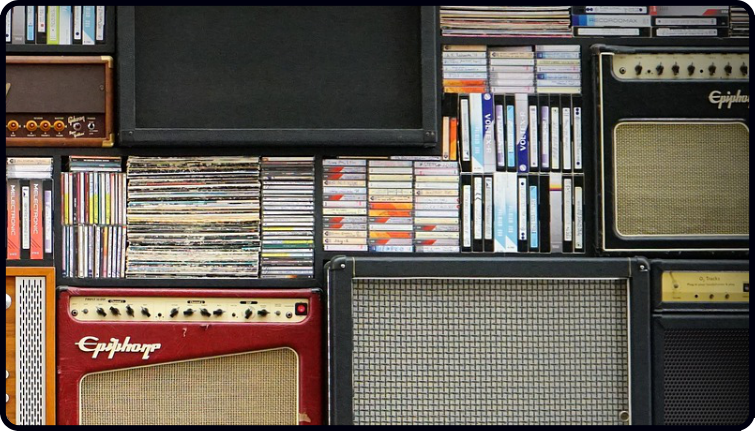 I was watching a rare interview the other day.
It was with an amazing guitarist who died young in a tragic helicopter crash.
This fella was a beast of a guitarist and even Mick Jagger and Keith Richards talked about him as being one of the best of all time.