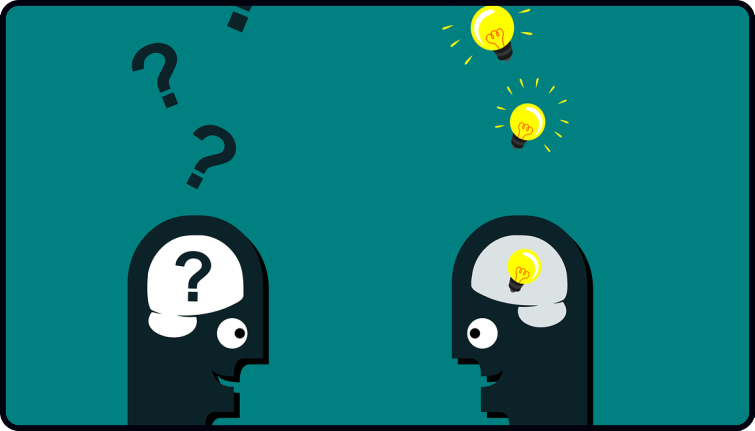 Welcome to a new Monday post with 3 random thoughts on all things guitar, music, and life, including thoughts on a quick mental shift, the 10 x method, and storytelling in songs.
Before we begin, I thought I'd just give you a quick heads-up on my barre chords course. It's on sale until midnight tonight (and you can check it out HERE if it interests you).
Anyway, let's begin with the first of my three random thoughts this week.
Here we go…  Read More
Read More