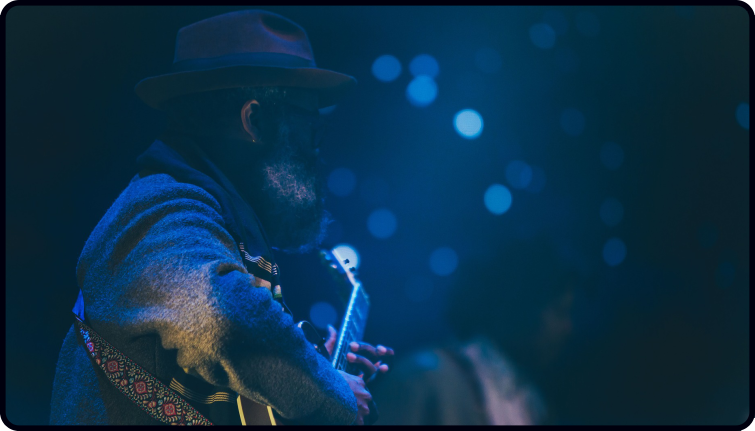 Following on from last week's post about Tommy Emmanuel, which a lot of you said you enjoyed, I wanted to give you some insight into the mindset of the guy.
On the surface, it might appear to be advice for those advanced players who can do loads of cool things on the guitar.
In reality though, this little tip is immensely powerful.
One of the things he says is that no matter how good you get, guitar playing is music and music is storytelling.
Read More