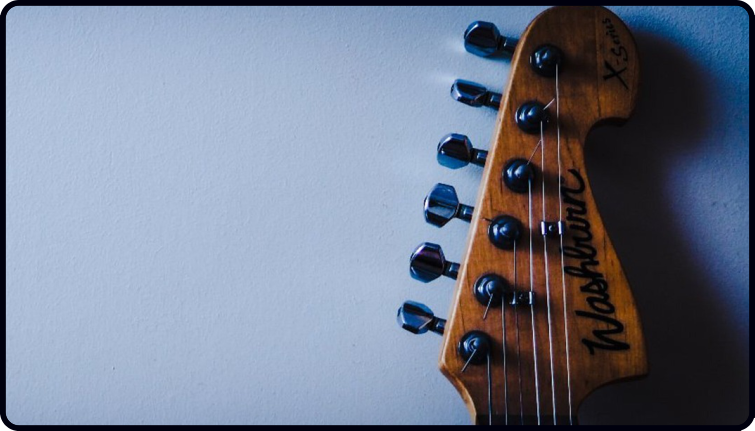 So one or two people got a bit annoyed by yesterday's post.
I'm not surprised, really.
When you say it how it is, some people simply don't like it!
…But I'm pleased to say 99% of folks who replied were very supportive of my hard stance on the state of guitar tuition.
Take this email from Dennis, for instance:
"Hey Dan – have to weigh in here since I have a lifetime membership with Erich (complimentary because I'm a military veteran).
The teachers I have encountered (including Erich) may mention tension and relaxation from time to time but I've not run across anyone that teaches it in the depth and detail that you do, which is the reason I bought your course.
These basic fundamentals should be priority learning somewhere near the beginning of one's journey not 50 years later.
Hope you continue to spread the word! If I only knew then what I know now."
Dennis
I'm pleased to hear it.
I do think it's important to spread the word on core fundamental technique.
Otherwise, I'd be doing you a disservice.
Like Dennis said, you should be learning this stuff on day 1, not 50 years later!
There are already way too many frustrated guitarists out there in the world who play with unnecessarily sore fingers, have crippling slow chord changes, and play in pain.
None of which should be the case!
…And you shouldn't have to figure this stuff out on your own simply because most guitar teachers don't do their job!
That's why I'll continue to talk about this stuff and share tips on how to improve this area of your playing.
…But the next few posts are going to be a little bit less rant-like with some stuff.
Anyway, before I wrap this post up, I'll say one more thing…
It took me a long time to figure out this stuff about core fundamental technique.
Both in my own playing and when I started teaching others.
A lot of good core fundamental technique on the guitar is not necessarily obvious, so I don't want to give anyone a hard time.
Instead, I simply want to help improve the world of guitar tuition.
I've been trying to do this for years directly with students via my resources, but if I can help other teachers improve their teaching, then that has a massive net positive for the world of guitar tuition in general.
If that means ruffling feathers here and there with the guitar tutors of the world, that's cool with me.
One more thing…
When it comes to core technique, barre chords require it to a very high degree.
In fact, one resource I believe most guitar teachers should take is my course on barre chords.
It's a real eye-opener not just for students but even for experienced guitar tutors.
I wish I had known this stuff when I first started teaching guitar.
It would have made the journey for my students (and myself) back then much faster and more enjoyable.
If barre chords interest you, you may want to check it out.
The Ultimate Guide to Barre Chords
Dan Thorpe
Guitar Domination
P.S. This post was originally taken from Dan Thorpe's private email list. To get blog posts like this sent to you which are full of great tips to make fingerpicking, strumming, and learning guitar more enjoyable (especially if you are over 40) join Dan's list. It's 100% free, HERE.