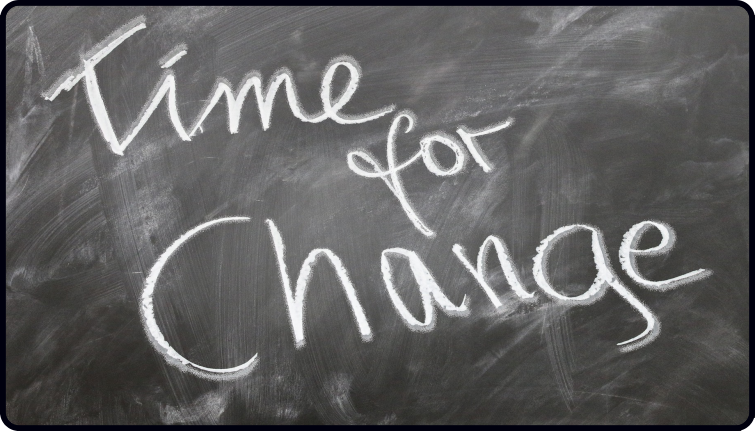 Welcome to a new post with 3 random thoughts on all things guitar, music, and life, including remembering Olivia Newton-John, changes, and more.
Here we go…
#1 – When things need changing, change it
I always tell students if things aren't going well do this…
Stop and try something different.
Sometimes you just need a small tweak and sometimes you may need to change things up quite a bit.
There are many options on the guitar, of course, and it could be that you just need to use a different option, or just go back to some simple basics.
I take this lesson to heart in life too.
As many of you know, last week, me and my partner of four years broke up.
It's a shame, of course, but over the last few days, I've had a great time with the family.
Firstly, Archie and my family and I all went to watch England play cricket in the commonwealth games.
The next day we went to Windsor where the Queen lives, of course (but she didn't invite us in for tea!), and then we went to Legoland for a theme park day.
It was so much fun and being around loved ones was great.
The simple things in life go a long way.
Laughing and joking and being around happy folk – it all helps.
If you struggle on the guitar, you can do this sort of thing too.
For instance, you can surround yourself with positive musicians who encourage and support you.
You can practise the simple things on guitar that make you smile.
And if things don't go quite right in a session, you can try to laugh about it.
For example, our fingers sometimes make silly errors which can create a comical noise on the guitar strings.
When that happens, it's worth laughing it off as best as you can.
Life is short after all, and we should always make guitar practice as fun as possible.
#2 – Dear Olivia
Yesterday, I heard the sad news of Olivia Newton-John passing away.
That's such a shame.
As a kid in the late 80s/early 90s, the two films I watched most were Indiana Jones and the Last Crusade (which she wasn't in, of course) and Grease (which she was the star of).
Indiana Jones was more my choice of VHS, but having an older sister, I was made to watch Grease a lot.
It seemed every Saturday morning for years, Lisa, my sister, would put Grease on TV and we'd watch it, play games while it was on, and even mute the TV and act out the parts and recite the words (dorky I know).
But I absolutely love that film, even now.
The soundtrack is brilliant, the characters are great, and the sets are superb.
Olivia Newton-John was a true highlight.
There were so many great songs from that movie and she was part of most of them.
"Hopelessly Devoted to You", "You're the One That I Want", and of course, "Summer Nights".
When I hear those songs, they instantly take me back to those fun childhood days.
That just goes to show the power of music and how it can transport us somewhere else, but not only that, how wonderful Olivia Newton-John really was.
Anyway, that's a little tribute to her, such a warm and endearing smile and a beautiful voice to boot.
#3 – I can't help myself!
I have a slightly annoying habit I do when I watch anything entertaining.
Especially when it is a movie, TV show, or theatre performance.
I tend to stop watching the performance and just listen to the music and let myself get immersed in it.
For example, at Legoland the other day there was a brilliant theatrical performance outside by a manmade lake.
The actors dressed as pirates, had a battle, and then did a whole load of acrobatics.
They dived off a platform into the water at about 50 feet and blasted around on jet skis.
It was a good versus evil story and the music being played throughout was classic instrumental versions of sea shanties.
I just couldn't help really listening to this and not paying quite as much attention to the dialogue as I should.
I guess it comes with the territory of being a musician.
Do you ever find yourself doing something similar where the music just grabs you?
I used to do this consciously when I was learning, as I always found it's good to study music and listen deeply to it.
Now it's just a habit.
I find listening closely to music on as deep a level as you can helps your aural skills, and that, in turn, over time can help you be an even better musician.
Try it the next time you hear any random music – whether that be a TV show, movie, or theatre performance.
(Just don't do what I do and forget to pay attention to the plot at certain points!)
Anyway, there you go.
I hope you have a great week!
Dan Thorpe
Guitar Domination
P.S. I hope you found that useful and inspiring. If you did, and you want more guitar-related stuff (full of practical and instantly applicable tips and lessons), you may want to check this out:
Guitar Domination Super eBook Bundle
P.P.S. This post was originally taken from Dan Thorpe's private email list. To get blog posts like this sent to you which are full of great tips to make fingerpicking, strumming, and learning guitar more enjoyable (especially if you are over 40) join Dan's list. It's 100% free, HERE.