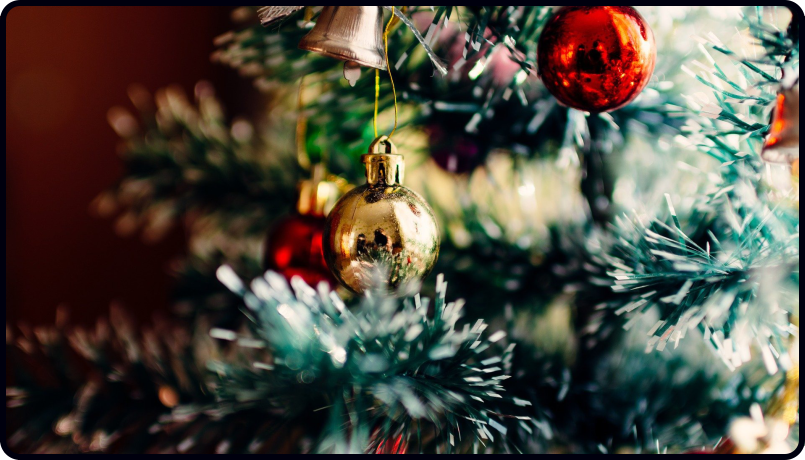 'Twas the Night before Christmas and this being the case, I decided to do a special version of my 3 random weekly thoughts, including some Christmas guitar tips …
#1 – The Grinch could be an amazing guitarist
Yes, it's a funny thought but the Grinch from the Dr. Seuss story would have made an amazing guitarist I reckon.
After all, he is a:
Proven master of thinking on the spot when he comes up with all sorts of elaborate plans to steal presents from the residents of Whoville. Thinking on the spot is a great skill if you like to improvise on guitar.
Passionate – it's a shame he used his passion for mean spirited things. Just think how good he would be if he put that passion towards learning something like guitar.
Fixes his mistakes – the grinch was mean but redeemed himself at the end of the story. The key was seeing his mistakes and getting to work on fixing them, which is a key skill for improving on guitar.
Adaptable – when his heart swells, he starts to realise there is another way to live life. Like guitar, there is always a different way to do something (like play a chord or a song) and being adaptable is key.
There are more things the Grinch can do well and other reasons why he would rock the guitar.
Hopefully, that was a fun, festive thought for you.
#2 – An alternative gift idea
A cool idea and a nice present you can give to your loved ones this year is to play a little guitar for them.
It can be a Christmas song that you play in front of an open log fire while roasting chestnuts…
Or you can learn a few chords to "Jingle Bells" and get all the family singing it…
If there is a song you and your kids love or loved and you can't see each other this year, play it over the phone to them.
Heck, you could even just record your best friend's favourite song on your phone and send it over to them.
It all might be a bit dorky, but it could be fun, and would no doubt give someone a little festive cheer this year.
Give it a go if you are ready.
#3 – A Christmas Carol
Imagine for a moment you are Ebenezer Scrooge.
What would the three spirits tell you about your playing?
The ghost of Christmas past – Been a good year, bad year, or somewhere in between? It's good to reflect, learn from it (without being harsh on yourself) and to celebrate the things you achieved and did well this year.
The ghost of Christmas present – where are you with your playing right now? What do you enjoy the most and struggle with the most? Get it logged on paper and do more of what you enjoy while spending a bit of focused time fixing what frustrates you.
The ghost of Christmas future – As the new year is nearly upon us, it's good to think about what you would like to achieve in 2021 with your guitar playing.
For most of you, you want to have more fun, learn the songs you love and be able to create lovely music.
Amen, to that.
The question is, how are you going to get there?
It is worth thinking about this, because, for every hour you spend planning, you save ten in execution (according to author Brian Tracy – and I agree).
You need a plan going forward and I have created one based on strong scientific research on achieving goals.
It is a plan that is good fun, easy to follow, and above all, practical.
This plan is the free monthly bonus to be released to the members of my Dan Thorpe Acoustic Academy (on January 1st).
If you want in and would enjoy more guitar tips this Christmas, don't forget if you join in the next few hours, you can get $100 off the yearly membership.
Here is the link…
The Dan Thorpe Acoustic Academy
If you don't see any mention of the $100 off on the sales page, it means you are too late.
Anyway, I hope you enjoyed these Christmas guitar tips, that you are having a nice run-up to Christmas and if I don't catch you, have a very Merry Christmas!
Dan Thorpe
Guitar Domination
P.S. This post was originally taken from Dan Thorpe's private email list. To get blog posts like this sent to you which are full of great tips to make fingerpicking, strumming, and learning guitar more enjoyable (especially if you are over 40) join Dan's list. It's 100% free, HERE.