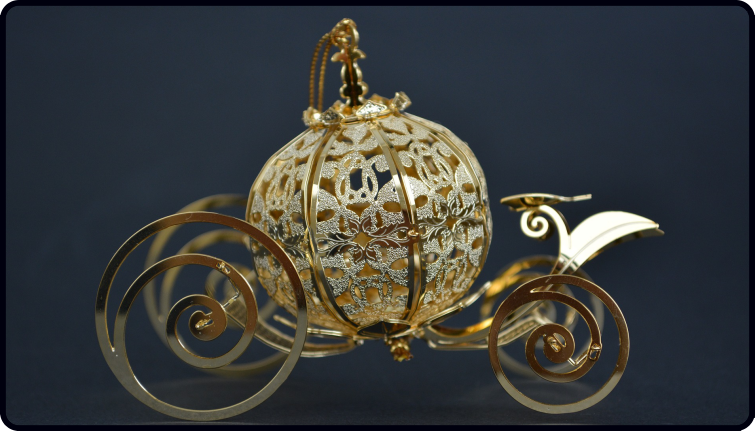 One of the most well-loved emails I wrote over the last year or so was the one about the 5-Point Musicality Checklist.
The gist of it was basically this…
There are five things you can do to make all your playing sound better.
They'll help turn any songs you struggle with from sounding rough and raw to polished and precise.
Very much like cleaning up a diamond in the rough.
In fact, the principles behind this little checklist helped me to help even the most difficult of students over the years.
There was one student in particular who really struggled to make anything sound musical.
His technique was a bit sloppy, but not the worst I've seen.
It was his sense of musicality that he struggled with most though.
That all stemmed from having a bad teacher previously who just tried to teach songs (nothing else).
From what my student told me, the previous teacher gave little to no thought to technique or helping him improve the songs he was playing.
He just encouraged "brute force".
So, I had to help my student systematically improve his technique, build up good habits, make things sound more musical, smooth out the rough areas, and do so while making things fun for him.
I didn't have this exact checklist back then (it was about 7-8 years ago).
What I had was the principles behind them.
…And with them, along with his hard work, he made some wonderful progress.
Following the simple lessons, he cleaned up his chords, tidied up his timing, and perfected the elements of his songs to make them sound beautiful.
We joked his playing was like a Cinderella story, and that he finally got to go to the ball!
Since then, though, I've distilled my methods on musicality into this checklist.
…And if my student's struggles resonate with you, then a little checklist like this can help you too.
In one of the new lessons for the Dan Thorpe Acoustic Academy, I not only give you this checklist (explained in detail), but I also give you some musical examples of how to apply it.
This will bring the checklist to life, so to speak.
You can get this checklist, the video, and some fun pieces of music to play when the new lessons are released on the 1st of November.
Here's the place to find out more…
Check out the Dan Thorpe Acoustic Academy
Dan Thorpe
Guitar Domination
P.S. This post was originally taken from Dan Thorpe's private email list. To get blog posts like this sent to you which are full of great tips to make fingerpicking, strumming, and learning guitar more enjoyable (especially if you are over 40) join Dan's list. It's 100% free, HERE.