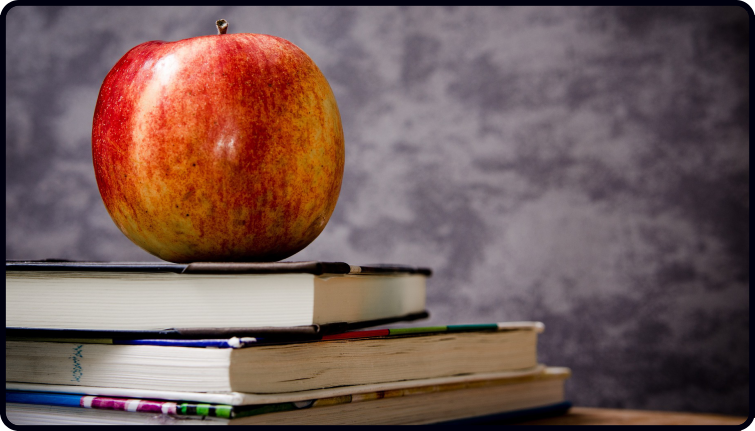 I was teaching one of my favourite students last week.
Her name is Glynis.
She plays guitar and ukulele…
…and in her ukulele group, Glynis recently took on the mantle of bass player.
This is a huge deal for her and a big role to fill.
Unlike the other 30 or so ukulele players who can "hide" behind each other, and whose mistakes won't be heard…
When you are the only bass player, people notice if you make a mistake!
Glynis has come a long way over the last few years to get to this point, and I'm very proud of her.
It can be nerve-wracking playing live for sure.
In our lesson, I gave her some tips on spicing up her bass lines.
These tips included things such as using scale runs, "octaves", and mixing and matching different grooves.
Glynis showed me a book on bass guitar, and I checked it out.
She said the book was good but nothing she learnt inside was usable for the ukulele songs.
I scrolled through the book and could see why.
There were lots of nice exercises, but not much she could use for the pop songs she plays in the ukulele group.
Instead, there were bass lines for funk, rumba, jazz, and other genres like that.
That highlights a big problem with many books like that.
They can be fun, but the mountain of exercises to sift through can be hard to use in real songs.
Well, if you're like me, that can be frustrating.
That's why I created a couple of Mini Masterclass courses.
The aim of these courses is to be very specific, practical, and fun.
One of the Mini Masterclass courses is a blues course.
…And inside you get to learn a very specific type of blues.
In the course, there's the essential solid structure of the blues.
…And there are some very specific riffs and licks to jam.
Not only that, but I also teach these separately and then show you how to put them into the blues.
All so that you don't have to think about these things too much or feel you have to "work it out for yourself".
If this sounds interesting, you can find out more about it below.
Find out more about the 12-Bar Blues Mini Masterclass
Keep enjoying your playing!
Dan Thorpe
Guitar Domination
P.S. This post was originally taken from Dan Thorpe's private email list. To get blog posts like this sent to you which are full of great tips to make fingerpicking, strumming, and learning guitar more enjoyable (especially if you are over 40) join Dan's list. It's 100% free, HERE.