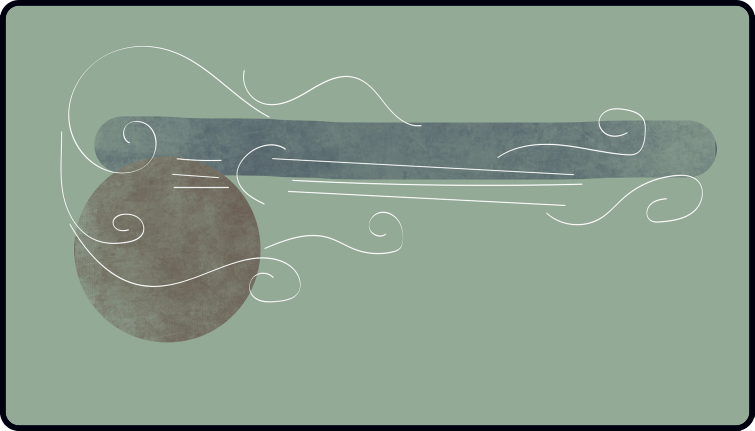 The other day, a new student who enrolled in one of my courses left a comment saying this:
"Hello. I'm Jeff S. I live in Lake St. Louis Missouri.
I guess I'm your "typical" 67-year-old student. I started playing guitar many (about 30 – 35) years ago. I had a friend who played in a band and offered to give me lessons. I went in pretty excited but with my eyes wide open.
After about 3 months, my friend/teacher said he didn't think the guitar was for me. He gave up on me so I guess I did as well.
About a year and a half ago, I started taking lessons from a guy who is about my age. He is retired (I'm not) and has very few students. My teacher is very patient with me and has taught me quite a bit in the last 1.5 years.
However, I still struggle with two basic things: 1) Changing chords quickly and cleanly. 2) Remembering where to put my fingers on the fretboard to play even the basic cowboy chords without looking. I am hoping to get over these problems and my insecurities taking this course. Thanks."
 – Jeff
Firstly, what a joke!
It's so frustrating that Jeff's friend and teacher gave up on him.
I get that it can be tricky teaching a friend, but still, that's no excuse.
3 months is no time when learning an instrument!
…And the big thing is that it is so damaging when a teacher utters something along the lines of:
"Sorry, the guitar is not for you!"
They don't really know how damaging this can be for someone's self-esteem.
So, if any teachers are reading this, NEVER say that to a student – ever.
Instead, find a way to make the guitar work for them.
Make it simple for them while they're finding their feet.
Everyone can play guitar if they are physically and mentally able to (which is nearly everyone).
When a student struggles and they have lessons from a teacher, the teacher has to take a massive amount of responsibility.
Of course, the student has to practise, put in the effort, and stick with the lessons.
…And if they do, and the teacher utters a shameful line like that, then in my opinion that makes the so-called "teacher"…
Nothing more than a charlatan!
He or she is someone who is taking a student's hard-earned money, pocketing it, and moving on to other students who they find easier to teach.
It's an easy way out, and that makes my blood boil.
Over the years, a few students have come to me for lessons and told me horror stories like this – and how their previous teacher "fired" them for not being "cut out" for the guitar.
They were often close to giving up playing guitar for good, but were willing to give it one more try.
These students have been some of the most rewarding to teach over the years.
For me, seeing them go from being "fired" by their teachers and having zero self-confidence…
All the way to them playing the songs they love and jamming with me confidently has been great.
Plus, hearing stories of how they've played music with others, performed at open mics, led their ukulele group, joined bands, and more has been inspiring for me.
It wasn't easy for any of these students to overcome the hurtful comments the previous teacher said or implied, but they got there.
…And once they started to make progress, they started to have a blast.
Anyway, this rant is for anyone who has ever been told "you aren't good enough".
Screw the person who said that or implied that.
You can do this.
"How?" you might wonder.
Well, start by finding a teacher who will NEVER give up on you.
Someone who will help you through thick and thin and…
Give you the tools you need to succeed (i.e., proper technique, a clear plan, and great songs to learn)
It's not for everyone but if you want the right tools for the job and a teacher who is passionate about your success…
Then you might want to check this out…
The Dan Thorpe Acoustic Academy
To your guitar-playing success!
Dan Thorpe
Guitar Domination
P.S. Jeff said he's struggling with chord changes and clean chords.
The In Focus course (a free course inside the Academy) will show you exactly how to sort this out.
Not only that, one of the new lessons coming on the 1st of February is a simple challenge/exercise on how to change chords quickly… Helping you to break the shackles of one the trickiest parts of beginner guitar playing – for good.
P.P.S. Has anyone ever said a hurtful comment to you about your playing like that chap did to Jeff? If so, how did that affect your playing?
P.P.P.S. This post was originally taken from Dan Thorpe's private email list. To get blog posts like this sent to you which are full of great tips to make fingerpicking, strumming, and learning guitar more enjoyable (especially if you are over 40) join Dan's list. It's 100% free, HERE.