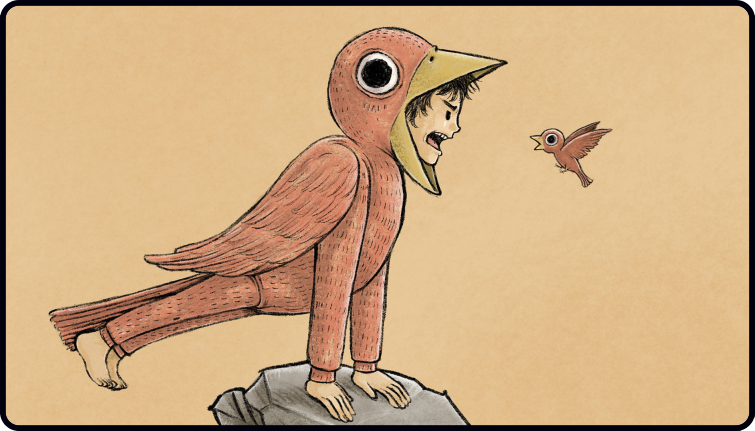 Here's another Friday 10-second tip for you to enjoy…
Do you have a particular guitarist you really love?
If so, it's great fun learning some of his/her songs.
As you do, you can try to spot patterns in their playing.
We all do certain things in certain ways and have default kinds of things.
…Whether that was Hendrix doing his embellished flicks, B.B. King's famous four-note blues mini-scale, or James Taylor's alternative way of playing chords around the mid frets.
I used to like trying to jam in the style of my favourite guitarists a lot (and still do occasionally).
I would try to create a little riff or motif in the style of these.
You can try it too.
This is a good, fun test of your knowledge and creativity.
In other words, can you create something new that sounds like your guitar hero?
You can do this regularly or just once in a blue moon for a bit of fun.
Basically, this is one of those little tips that you can do when it takes your fancy, but it can be really fun and productive.
Just now, I've been messing around, creating a Jimmy Page-style acoustic riff, some Paul Simon-esque fingerpicking, and a bit of Santana-style lead.
In fact, the very first book I ever wrote covers this idea where I play and teach four pieces of music inspired by four great guitarists.
They're fun pieces to play and you can find them in the book, The Intermediate Guitar Guide (which you can get as part of my eBook bundle).
The bundle is very much aimed at taking you by the hand one step at a time, from beginner to intermediate level.
Check out the Guitar Domination Super eBook Bundle
Enjoy your Friday!
Dan Thorpe
Guitar Domination
P.S. This post was originally taken from Dan Thorpe's private email list. To get blog posts like this sent to you which are full of great tips to make fingerpicking, strumming, and learning guitar more enjoyable (especially if you are over 40) join Dan's list. It's 100% free, HERE.