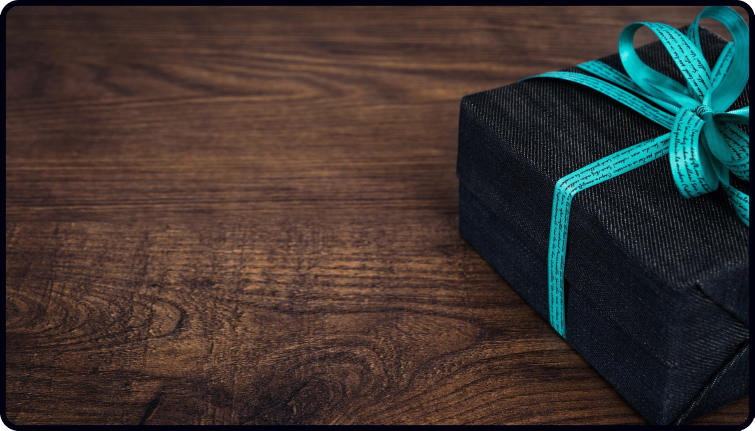 Just a quick reminder.
Today is the last day to join the Dan Thorpe Acoustic Academy for October.
If you join before the midnight deadline, you get all this…
Two of my very best books posted to you, no matter where you live in the world, as a free gift.
Book #1 – Guitarists Get Theory
Book #2 – Essential Guitar Technique
Guitarists Get Theory is a gift I send out to all members, but…
The chance to get the Essential Guitar Technique is a rarity.
The last time I offered this book as a gift for joining was back in February, so it might well be quite some time before I offer it again.
Anyway, those are just the welcome gifts.
If you join at the link below, we'll get them posted out right away.
Get two free paperback books sent to your door
As for the new lessons inside the Dan Thorpe Acoustic Academy, this is what you get, and you can begin immediately…
How to avoid the typical boring strumming many people teach and instead turbocharge your chords using just two fingers.
"Carulli Chords" showing you how to fingerpick almost anything to make it sound elegant, classy, and rich in character.
A yin-yang comparison of how the two-finger technique totally destroys the typical boring strumming version even though it can be 10x easier to play.
The 5-Minute Barre chord workout that will transform your ability to play barre chords using my never-before-taught method.
9 specific exercises taking you by the hand and training your fingers systematically to chip away at barre chords in 9 unique ways.
The secret weapon of chord playing, as used by the likes of Paul McCartney, John Frusciante, Paul Simon, Ed Sheeran, and many more.
How to use the "Bindex" exercise, anti-tension exercises, finger switching, shape jumping, and more to beat barre chords and "unlock" them for good.
A fun two-minute challenge that involves hammer-ons, spicing up a common chord, and that will help to improve your finger dexterity.
The ideal embellishment if you want to fingerpick and embellish a simple piece that is reminiscent of greats, such as James Taylor and Tommy Emmanuel.
All this and more.
Remember, to get all this plus the free gifts, the deadline is midnight tonight. (Pacific time).
Here is the link to find out more and join:
The Dan Thorpe Acoustic Academy
Wishing you a wonderful October on the guitar!
Dan Thorpe
Guitar Domination
P.S. This is a recent comment from a member highlighting how powerful the lessons can be:
"Excellent lesson. I am at the point now that I can take these ideas and incorporate them into my playing. I am very happy with my progress and the lessons you are putting on DTAA. I know I have said this before but, you are an excellent teacher and THANK YOU for the well-planned lessons you put out each month. I cannot believe I have stayed with guitar, I never thought I would be able to play. You are a huge part of my success so thank you, thank you, thank you😀" – Nancy
P.P.S. This post was originally taken from Dan Thorpe's private email list. To get blog posts like this sent to you which are full of great tips to make fingerpicking, strumming, and learning guitar more enjoyable (especially if you are over 40) join Dan's list. It's 100% free, HERE.