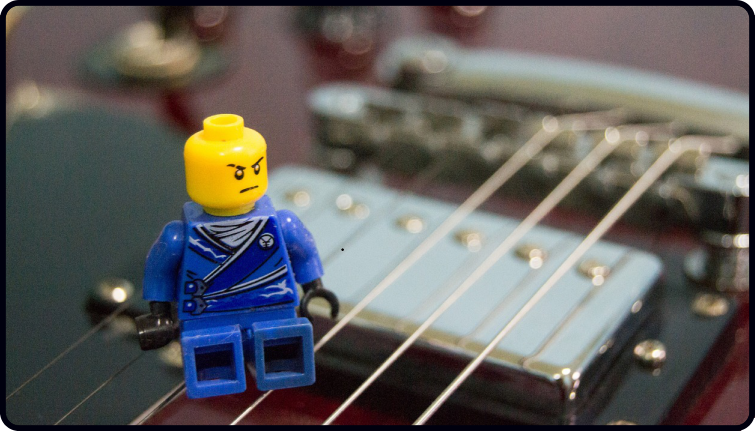 I've just released a brand-new episode of the Acoustic Asylum podcast.
It's all about the topic of setting realistic expectations or facing the pain of eternal frustration…
In this new episode, I want to give you a reality check on the truth about learning guitar…
I want to tell you why you should be aware of what others say about how long it took them to get good at guitar…
… And I want to give you some tips, advice, and hope so you can go about your journey of improving your guitar playing in the most enjoyable way possible.
I also share two stories about two of my old students.
Dave and Paul.
You'll learn a lot from both of these students.
Not just how to practise the guitar, but how other people may not be telling you the whole truth about what it's like to learn guitar.
Both of these stories will highlight the important points in the podcast and help to keep you on track with your playing.
Don't forget you can get a free copy of my eBook 13 Ways to Escape the Acoustic Asylum for free. To get it, simply leave the podcast a review and let us know by emailing us and we will send it over.
You can check out the new episode below if you have an iPhone device.
Or you can listen in a variety of other ways HERE.
I hope you enjoy it!
Dan Thorpe
Guitar Domination
P.S. In the podcast, I also briefly mention a new 'Refer a Friend' idea I've introduced. Basically, if you've ever bought a book or course from me directly (not off Amazon), you will have an account on my tuition site.
To get free stuff, all you need to do is share a specific link with a friend (or on social media) and if they sign up to my free email list using this link, you will get freebies from me.
The free stuff includes the 13 Ways to Escape the Acoustic Asylum eBook, a limited-edition paperback version of the book, and a secret course I've never released.
For more details and to get your unique link, you can go to this page HERE.
P.P.S. This post was originally taken from Dan Thorpe's private email list. To get blog posts like this sent to you which are full of great tips to make fingerpicking, strumming, and learning guitar more enjoyable (especially if you are over 40) join Dan's list. It's 100% free, HERE.