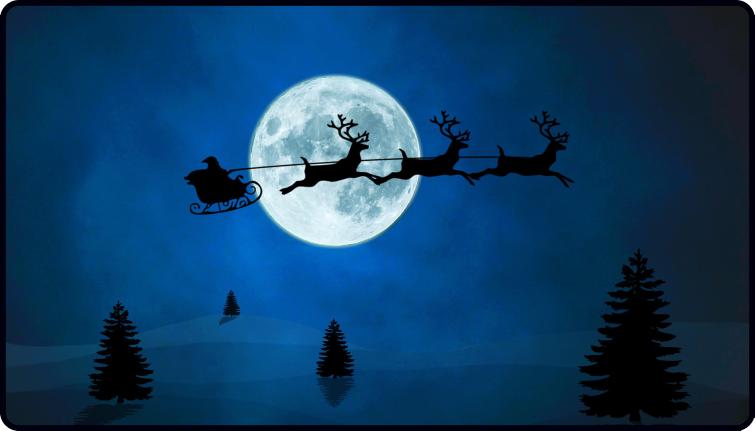 Welcome to a new Monday post with 3 random thoughts on all things guitar, music, and life, including a powerful tip, how seeing is believing, and a five song plan.
I hope you had a wonderful Christmas and got lots of fun guitar-playing gifts!
Here we go…
#1 – The "five song plan" for 2022
So, it's almost the start of a new year.
This is a great time to think ahead about your big goals.
What do you want to achieve on guitar in 2022?
It's worth spending a little time to think precisely about this.
For beginners, this is what I recommend.
Focus on getting your first five songs under your belt.
Doing this takes time, of course (but you can achieve it in 2022). The fact is though, if you learn five songs from start to finish, even if they are fairly simple, you will learn a variety of key skills on the guitar.
This includes things such as chord changes, strumming, fingerpicking, etc.
So, if you haven't yet got five songs under your belt, it's a good idea to have a think which you would like.
If you are an experienced player and have done this already, it's good to think of five more songs you want to learn. Ideally, get a list together of impressive songs and arrangements and learn these.
You may also want to go deeper into a specialist technique that excites you (e.g., blues, or fingerpicking, Travis picking, etc.).
So, there you are – a very simple little way to plan for the new year ahead.
#2 – What piece of advice changed things for you?
Recently, in the Fingerstyle 101 group (a Facebook group for those who have the Fingerstyle 101 book or course)…
I asked this question…
"Is there a particular piece of advice that made a significant difference for you learning guitar?"
There were some great replies.
I realised I never shared mine.
Well, for me, in the early days, I could play songs technically okay, but my timing was bad.
A friend encouraged me to play along with recordings more.
This was a real game changer.
For Christmas about 20 years ago, I got a new CD player, which made this far easier.
At first, I struggled to keep up with the song, but I would pause the CD, try it on my own, hit play, jam along, and rinse and repeat.
Playing along really helped me straighten out a lot in my playing.
It definitely takes patience, but it's worth doing with a song or two if you don't do this yet.
#3 – "Seeing is believing"
Santa has been and gone. I hope he bought you some cool guitar gifts.
As a kid, I was told, you have to believe in Santa for him to come.
Well, when I was about four, we saw Santa and I was awestruck. Seeing him made me truly believe!
"Seeing is believing".
That phrase was 100% true for me then and still is, especially with guitar playing and teaching.
For us musicians, it is all about seeing small results.
Each time you see a little bit of success, it helps build up your self-belief.
Each small victory adds up over time and compounds.
That is why it is so important to enjoy each tiny success you see and feel on guitar.
In fact, this should be a new year's resolution for us all…
Make the most of, enjoy, and revel in each successful moment you have on guitar.
Do that, and 2022 will no doubt be an even more successful year for you.
Anyway, that wraps up those three random Monday thoughts.
If you want more help, where you can look forward to more successful guitar playing moments (as long as you put in the work), then you might want to check out my Fingerstyle 101 video course.
As part of the five days of Christmas sale, this video course, (normally $81) is on sale for $50 exactly, but for the next 24 hours only!
Find out more about the Fingerstyle 101 VIDEO course
I hope you enjoy it and happy holidays!
Dan Thorpe  
Guitar Domination
P.S. This post was originally taken from Dan Thorpe's private email list. To get blog posts like this sent to you which are full of great tips to make fingerpicking, strumming, and learning guitar more enjoyable (especially if you are over 40) join Dan's list. It's 100% free, HERE.