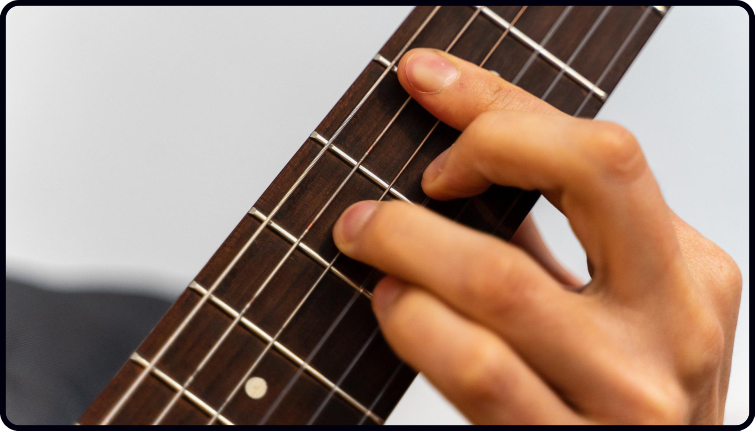 If you ever struggle with chord changes, here's something that will help.
I'm not going into the technical tips here, but it's a simple practical tip.
Do you know about the art of 'Pivoting'?
If not, in this post we will learn about it, how to apply it, and most importantly, how to save you weeks and possibly even months of frustration applying it to your chord changes.