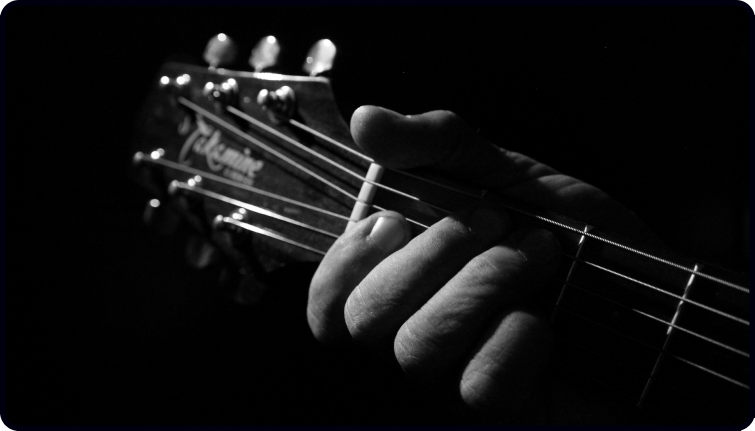 On my first day of college, back in 2003, I sat down for my first lesson in psychology, a subject I was already interested in…
…and I learnt about an experiment that blew me away.
Back in the 60s, a Harvard professor set up an experiment about teaching and learning.
He wanted to see whether electric shocks would help people learn things faster (or so he said).
Read More