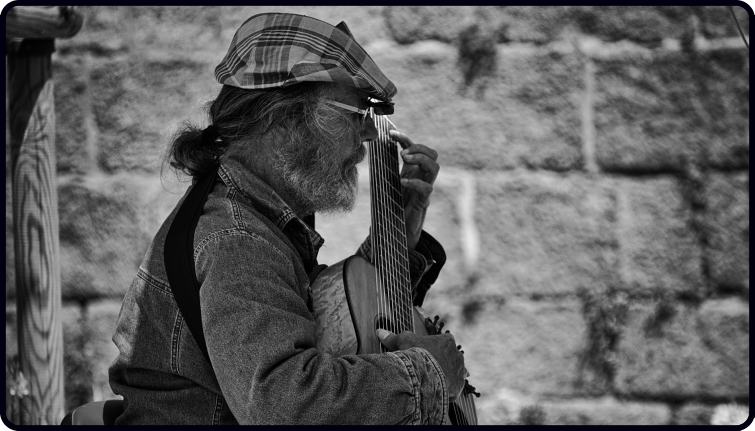 I get asked a bit about arthritis prevention and guitar playing by students.
Mostly how can I help people become better guitarists when they suffer from it?
As many of you know, arthritis is not a pleasant thing to suffer from.
I am no doctor and don't give medical advice on such things, but one thing I preach is that prevention is better than cure – this applies to arthritis prevention when playing the guitar as well.