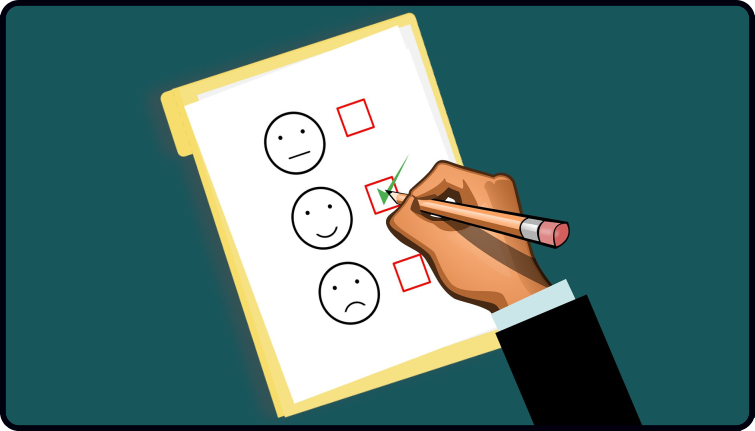 Welcome to a new Monday post with 3 random thoughts on all things guitar, music, and life, including. Here we go…
#1 – Unfounded worries
When it comes to other people hearing our guitar playing, many of us worry about it.
This could be when we go to lessons and have a guitar teacher hear us play.
It could be when performing to a loved one or jamming with friends.
Well, most things in life we worry about turn out okay.
A good example of this was on Saturday.
We organised a birthday party for Archie (who was seven last week).
His mom and I wanted to book something a bit different – not the usual soft play that many kids go to.
The party was outside in a high-ropes adventure place in a country park.
We knew the weather may not be great, but randomly there was a snow forecast.
It could have been bad, but it turned out wonderful.
The kids all loved it, the sun was shining, and there was plenty of frost.
It looked like a Christmas postcard scene.
It's one of those situations where I was worried it might not turn out too great.
Thankfully, though, it did.
That's just one example of when we worry, how it often turns out okay.
So, in terms of your playing, if you're thinking of letting others hear you play, it might well be worth doing it.
Of course, preparation is key, but if you are prepared, go for it.
#2 – Practising when tired
On Saturday night, some friends and I had quite a bit to drink.
We were partying as the England football world cup match was on.
Although we lost (let's not talk too much about that though), we had a great night.
The problem was the next day I wanted to play some guitar, but I wasn't feeling at my freshest.
Some things were a little sloppier than usual, and some things didn't quite sound as smooth as I'd have liked.
…And some of the things that I normally found quite easy were tricky to play.
This happens to us all.
It brings me on to an obvious but important point.
Try to practise when you're feeling fresh and alert.
…Because if you do, you'll likely have better sessions and make more progress with less frustration.
Tired practice is like playing with one hand tied behind your back.
Today, I've felt a lot more energetic and was back to my normal self with my playing.
I know it's not always easy to practise when you're not tired, especially if you only get a chance to practise after a long and busy day…
…But it's definitely worth keeping that in mind.
#3 – You can simplify almost anything
I got a good comment on one of my courses the other day.
It was from Melanie.
She was really happy with how I simplified one of the most common yet trickiest blues shuffle pieces.
Not only did I simplify the piece, but I also said, "it's absolutely fine to do the simplified version".
Melanie was really happy to hear that because that gave her the confidence to play the simpler version and do so with peace of mind.
The truth is, a lot of guitar playing can be simplified.
…But many teachers don't like to teach simpler versions of things.
They only like to teach it the "proper" way.
I find that silly because for a lot of beginners, the so-called "proper" way is often too hard.
That leads to frustration, bad habits, and poor technique.
Learning a simpler version can go the opposite way and be enjoyable, build up good habits, and improve technique.
Then, once you nail the simpler version, you can develop it as you build your confidence.
So remember, pretty much anything can be simplified.
That goes for chords, songs, and just about anything else you learn on guitar.
Speaking of simplifying things, if you haven't yet checked it out, my 7-day course is simple but will teach you some key skills and some fun pieces of music on guitar.
Find out more about the 7-Day Transformation Course
Have a great Monday!
Dan Thorpe
Guitar Domination
P.S. This post was originally taken from Dan Thorpe's private email list. To get blog posts like this sent to you which are full of great tips to make fingerpicking, strumming, and learning guitar more enjoyable (especially if you are over 40) join Dan's list. It's 100% free, HERE.