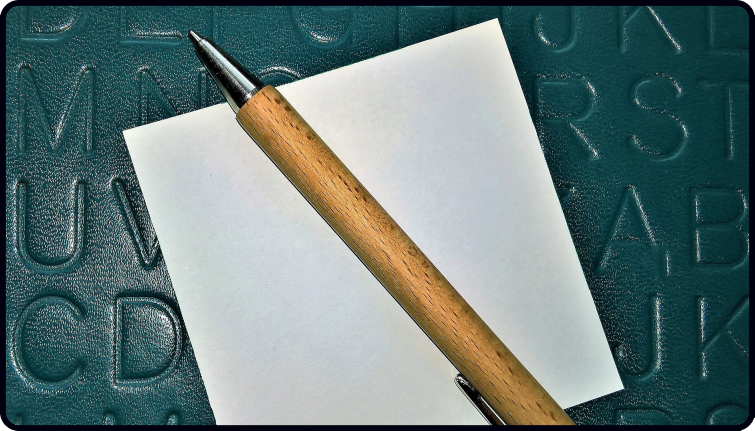 When it comes to guitar playing, there are five big things I've found every student wants.
That is to build and improve your:
Repertoire of songs
"Core Fundamental Technique"
Musicality
Motivation
A solid plan
I call these the '5Gs' of guitar playing.
The letter 'G' stands for guitar goals.
If you can consistently improve all five of these, you're on the right path.
Today, I want to talk about the first of the '5Gs' – building up a repertoire of songs.
How many songs do you know how to play?
For most people, learning songs is the most exciting part of guitar playing.
I joked the other day…
If you can learn how to play the guitar to a high standard but you don't play any songs, it's like the equivalent of learning how to swim but never going in the water.
In other words, it's not really that much fun.
Being able to play famous songs is a blast.
Songs give you recognisable things to play.
They give you something to impress yourself and others with…
…And if you're like most, learning songs will help you achieve a lifelong goal of playing the music you've heard 100s of times in the past.
There are some common problems with learning songs though.
One is that there are a million different songs you can learn.
YouTube is full of song tutorials.
Many sound good, but how do you know which to learn?
The other problem is that many songs are really tough to play.
Some you have tried to play may not really sound much like the actual song yet.
Technical issues such as big stretches, awkward shapes, and tricky movement can be a real pain – as can complex tuition and overly difficult arrangements of the songs.
It's those sorts of things that cause many to end up "battling" with the guitar as they try to force their fingers into position.
A lot of songs can cause problems from a mental point of view too.
If there are lots of parts and lots of things to remember and multiple movements with both hands, this can cause issues such as the brain being overloaded and frazzled.
Learning songs shouldn't feel like trying to get a PhD in rocket science!
The process, physically and mentally, should be fun.
So, keep that in mind when you're learning songs.
Simple is often better.
There are many ways to make the process of learning any song easier and more enjoyable, and I talk about these in my song course.
This course is full of classic songs with unique arrangements that I'm proud of.
All these songs sound great instrumentally, many require just a few fingers of the fretting hand to play, and not only is each song ordered according to its level of difficulty so you have a good idea of what to learn and when, but I also teach everything in a very steady, confidence-building way.
You can find out more about it below…
The Fingerstyle Collection – learn 18 beautiful arrangements and discover the 3-step method
Keep on learning the music you love and have a great day!
Dan Thorpe
Guitar Domination
P.S. This post was originally taken from Dan Thorpe's private email list. To get blog posts like this sent to you which are full of great tips to make fingerpicking, strumming, and learning guitar more enjoyable (especially if you are over 40) join Dan's list. It's 100% free, HERE.