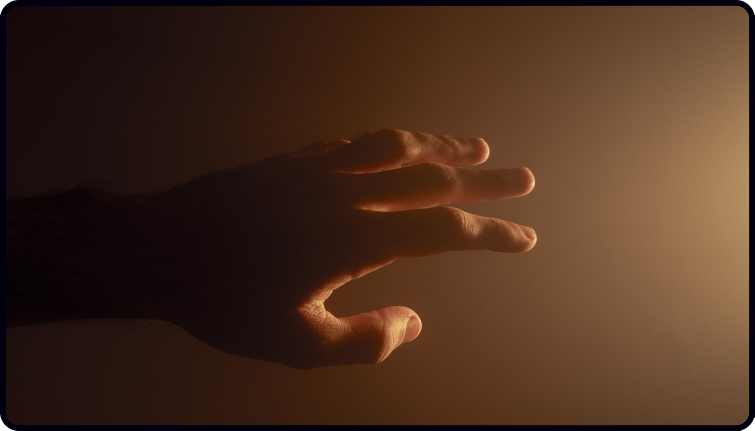 Here are two more interesting emails I have got lately.
I hope you find the emails and my thoughts useful…
Email #1
"Hi Dan
The new lessons are awesome.  I actually recorded myself for the first time playing Amazing Grace to one of your backing tracks. I was so impressed with myself. I sent it to a few family members. I was gutted though I wanted to upload it to our fb group page, but it said the file was too big.  Oh well I'm onto the strumming now. It is my all-time favourite song. I do have to say I have a niggly bad habit, trying to remember to alternate fingers while picking!!!!! Oops
Thanks Dan"
Angie
So cool.
I love backing tracks.
I've said it a few times before…
One of the breakthroughs that helped me get good on guitar in the early days was playing along with songs.
My mate, who was light-years in front of me, got really good, really fast by doing this.
He simply played along with the songs he was learning on his CD player and jammed them till his heart was content.
It worked.
Backing tracks are really powerful.
I recommend everyone jam with at least one backing track today.
Give it a try.
I'll start creating more of them for sure.
Email #2
"Hi, My Name, is Arnie. I grew up in Washington state, been playing guitar since high school. I'm 69 and have been playing on and off for the last 55 years. I have some carpal tunnel and arthritis which makes playing for long periods of time painful and difficult. My dream is to play better with ease and hopefully less pain. I love to entertain at parties."
Arnie
That's so cool that Arnie entertains at parties.
It certainly takes some confidence to do so (and maybe lots of booze!)
Carpal tunnel and arthritis aren't nice of course.
One thing I'd urge Arnie and everyone else who plays is to do this…
Do what it takes to ensure you're playing a guitar that suits you, your guitar is well set up, and you're using the best technique possible.
That means relaxed muscles, minimum pressure with the fretting hand, and lots of focus on removing tension from your playing.
These are things that can help with the above issues, but funnily enough, these are things that I tell all guitarists to do too.
…And while I talk about good technique a lot in most of my books and courses, there is one guide of mine where I really go to town on this.
It's called Essential Guitar Technique.
…And it's the main eBook in my bundle (and the first one I recommend everyone read). Find out more about the benefits of this eBook and the other laser-focused eBooks in the bundle below…
Guitar Domination Super eBook Bundle
Have a fun day!
Dan Thorpe
Guitar Domination
P.S. This post was originally taken from Dan Thorpe's private email list. To get blog posts like this sent to you which are full of great tips to make fingerpicking, strumming, and learning guitar more enjoyable (especially if you are over 40) join Dan's list. It's 100% free, HERE.