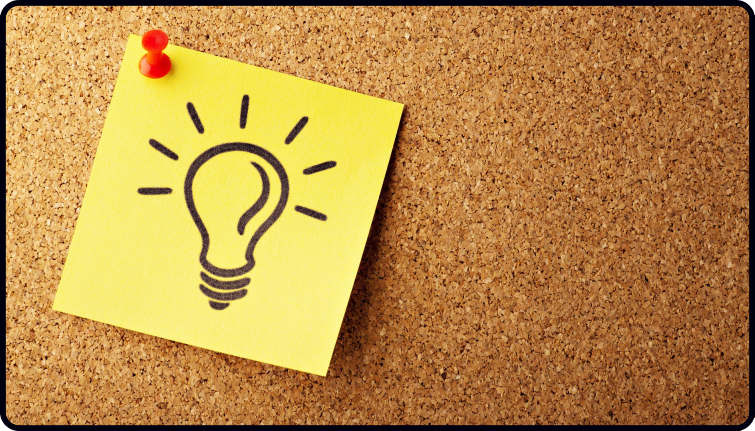 What do the guitar and the word "branding" have in common?
Well, I once read that when it comes to branding, most people need to hear the name of the brand at least 6 times before they start to remember it.
I have no idea how accurate that figure is, but it makes sense. That's just the way memory works.
Read More