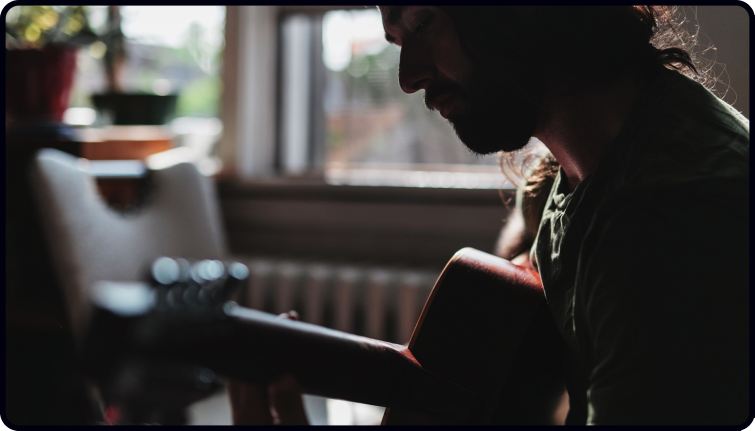 Most of you know the importance of ear training, but how many of you do it?
Ear training is one of those things that people often put off as they don't know how to start or what to do or even the benefits of doing it.
Well, the benefits run quite deep.