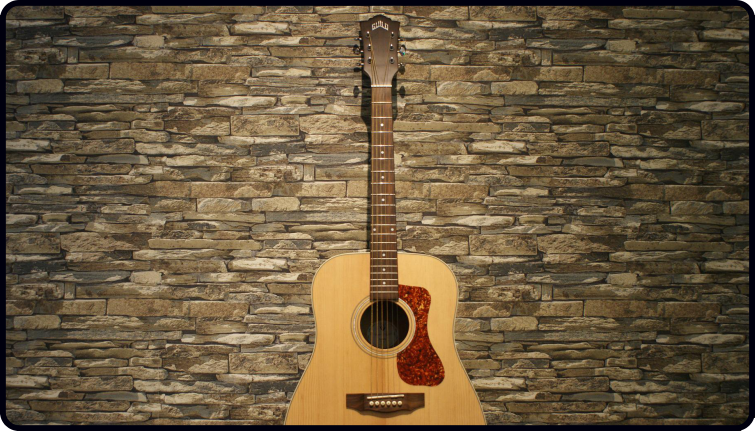 Here is another 10-second tip for you to enjoy…
…And this week it's not one of mine but one of the great Eric Clapton's most useful tips.
I was watching an interview with Eric the other day.
He was talking about how he's always used stock phrases in his playing.
Especially when playing lead guitar.
For instance, one thing he would do is take some licks and phrases from other guitarists (usually phrases he learnt from recordings).
…And then merge them together to create "superlicks".
He would also adapt and tweak various phrases he learnt too.
It's all about emulating and adapting.
This is something I highly recommend you do too.
Learn a variety of "stock phrases". You can think of a stock phrase as a lick, or they can even be strum/fingerpicking patterns, fills, little bass runs (like the 3,2,0 on the low E string, which leads nicely into an E minor chord) and more.
Once you learn the stock phrase, you can use it, get confident with it and then, over time, do an Eric and make it your own.
It all starts with the stock phrase.
Powerful tip that, thanks Sir Eric of Clapton.
Hope you enjoyed that.
Dan Thorpe
Guitar Domination
P.S. To learn more about the basics and beyond (including fixing the 7 stumbling blocks of guitar playing) and get a whole lot of fun things to apply this tip to, check this out below…
Guitar Domination Super eBook Bundle
P.P.S. This post was originally taken from Dan Thorpe's private email list. To get blog posts like this sent to you which are full of great tips to make fingerpicking, strumming, and learning guitar more enjoyable (especially if you are over 40) join Dan's list. It's 100% free, HERE.