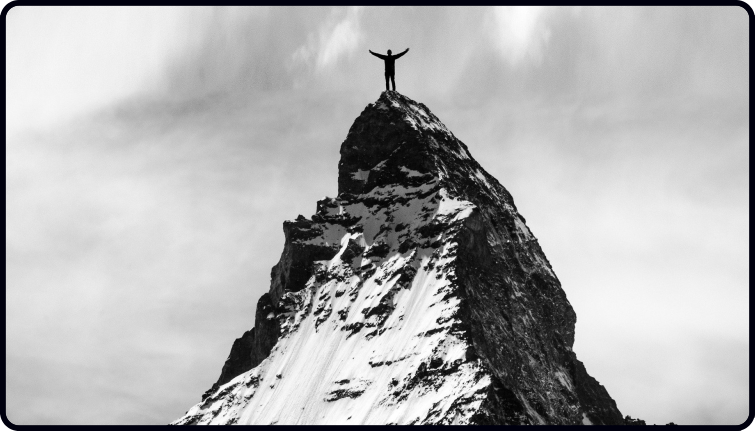 Back when I was learning guitar, it was the year 1999.
People 'round here were still using Nokia 3310 mobile phones…
Some had "curtain" haircuts and others were still talking of the so-called Millennium bug.
…And it was years before our house got internet.
So, when it came to learning guitar, I had very limited options.
I could go to the library and get a book, but most books I found were pretty dry.
Or I could get a tutor, but finding one was hard and money was too tight.
So, I was stuck using a book we had.
It was an old book of my dad's that was knocking around. This book contained loads of songs, but the trouble was I didn't know any of them…
There were tunes such as Bach's "Jesu, Joy of Man's Desiring".
I was 16, and was like, "what the heck, I want to learn how to play Nirvana"!
One thing the book did well though was to help me with a few basics, get set up properly, and sort the fundamentals which most books and tutors tend to gloss over…
…But none of that counted all that much because when it came to playing songs, I had no idea what to play.
So instead, I just strummed a few chords and hoped for the best.
It sounded tidy, clean, and quite nice, but it definitely wasn't going to blow people away.
I heard the Bach piece the other day, and it got me thinking back and reminiscing sightly though (I might even learn it on guitar now).
Anyway, there is no obvious point to this email, but for me, it highlights that sometimes it's pretty cool to look back on how far we've all come on the guitar.
We can all be guilty of not doing this enough.
Some people talk about how they wish they'd made more progress by this time (after all, no one gets mad and says "damn, I'm a better player than I expected to be by this point").
…But we should all take time here and there to remember when we couldn't even play a chord or do a chord change or play a piece of music that impresses, or even hold the thing properly.
I've seen many of you over the months and years make wonderful progress.
For some, life got in the way a little, and if that's the case, now is as good a time as ever to get back into it.
…And then maybe in a few months' time, you can look back on now and enjoy your progress.
The key thing though, is getting started and building momentum.
That can be with a teacher, book, online videos, or whatever. For me, back then, it would have been by having a fun repertoire of songs.
It might not be for everyone at this stage, but if you want to learn some classic songs and how to play them to a high standard, check out my songs course below…
The Fingerstyle Collection – learn 18 beautiful arrangements and discover the 3-step method
 Ironically, it contains a Bach piece (I think the book infiltrated my subconscious back then, and probably cemented my love for his music), but it also contains many more modern tunes too.
Anyway, hope that gave you some motivation for anyone who needed it.
Dan Thorpe
Guitar Domination
P.S. This post was originally taken from Dan Thorpe's private email list. To get blog posts like this sent to you which are full of great tips to make fingerpicking, strumming, and learning guitar more enjoyable (especially if you are over 40) join Dan's list. It's 100% free, HERE.