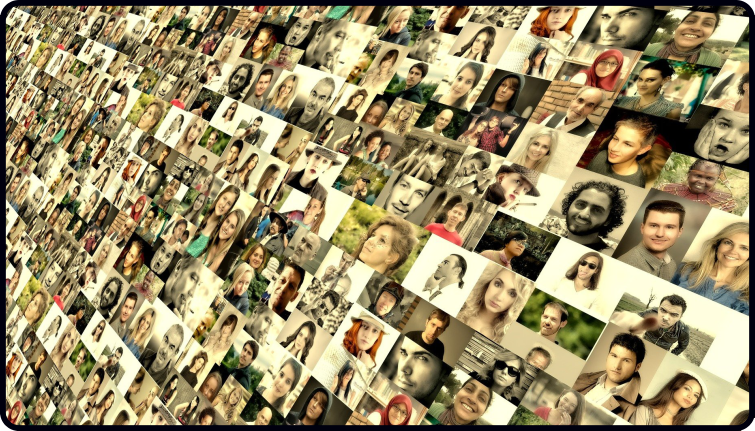 Here are two more interesting emails I have got lately. I hope you find the emails and my thoughts useful…
Email #1…
"Hello Dan – I learned Happy Birthday this first week. I'm following your advice to learn one song, then two, until I have five under my belt, then ten, etc. I feel this is good advice and a better game plan than I had. Happy Birthday may be simplistic, but it's well loved, ubiquitous and feels good to know… Thanks"
 Arthur
A very big well done to Arthur.
There's not a lot that builds confidence on guitar as much as methodically working through one song at a time.
Plus, it's fun.
Too many guitarists get lost in the sea of randomness that is guitar playing.
That's why I talk a lot about learning five songs and making that your first big goal on guitar.
This is your core "set-list" so to speak.
If you can't play five songs yet, it doesn't mean you should ditch everything else you are doing.
Of course not.
It just means you should plan your time and how you will best go about learning these five songs.
Do that and like Arthur, confidence (and a good skillset) will start to show in your playing.
…And if you can already play five songs, it's a good idea to really refine them (and/or spice them up) or you can start adding "next level" songs to your playing (I'll talk more about this in a few days) …
Onto Email #2
"Hi Dan,
I want to thank you for all your emails. They are always filled with fun, encouragement, good ideas and, yes, words of wisdom. 
 I always look forward to getting your emails. Even when I'm not at home (like now) I feel like I am part of a community of people who are learning and loving the guitar." 
Denise
It's my pleasure, and it means a lot to hear.
Honestly, doing what I do is so much fun.
I mean, I get to play guitar, teach guitar, and write about guitar day in and day out.
Who wouldn't love that!
What makes it special is the community though.
That is, all of you who read these emails and reply with kind words.
Learning music within a community is indeed great, and it's one of the best ways you can improve and have fun.
This can be jamming with others in a music club, singing in a choir, playing guitar at church, joining an online community or of course, playing guitar with a friend or family members.
There are a lot of ways you can learn guitar, and, in this day and age, there is no reason to do it all alone.
One really cool community you can join is my Facebook group.
In case you don't know, everyone who has my Fingerstyle 101 book or course gets free membership to this group.
I made it exclusive for those who have Fingerstyle 101 so we can keep things relevant, spam-free, and so we can keep the quality high – which it is.
It's a good fun place to be and as everyone inside the group has the book or course, you know it's full of like-minded others.
You can find out more about the book and course below and if you get it, you'll be sent a link to join the group.
Fingerstyle 101 – a step-by-step guide to beautiful fingerpicking guitar playing
I hope you found those thoughts useful and motivating.
Enjoy the weekend…
Dan Thorpe
Guitar Domination
P.S. This post was originally taken from Dan Thorpe's private email list. To get blog posts like this sent to you which are full of gxreat tips to make fingerpicking, strumming, and learning guitar more enjoyable (especially if you are over 40) join Dan's list. It's 100% free, HERE.