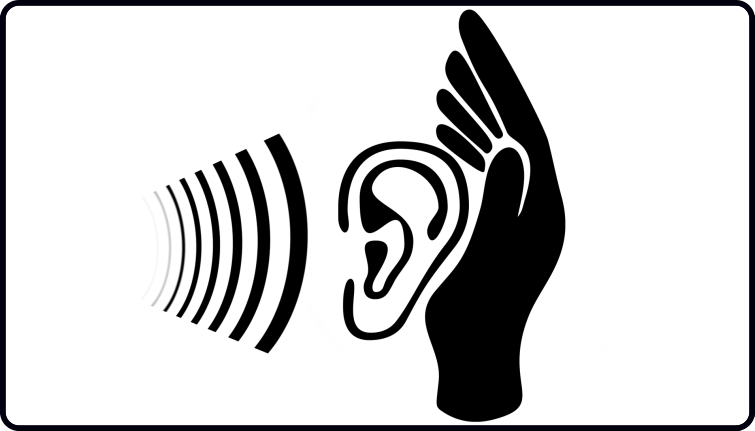 Let's talk ear training.
Training your ears and improving your aural skills is one of the most underrated things you can do as a guitarist.
Once you have "good musical ears" that are well trained, you get to reap many rewards.
This includes being able to work out songs for yourself, listen deeper, and appreciate the subtle elements of music more…
…You'll be able to tell when things sound "off" in the music, and you'll likely have far stronger improvisation/jamming skills.
In a nutshell, this is powerful stuff.
…But not enough teachers test their students on this sort of thing, in my opinion.
I'm not saying there aren't any, but I've never come across a YouTube video on ear training for guitarists.
It's also hard to test yourself on this sort of thing.
That's why in the brand-new episode of my podcast, the 'Acoustic Asylum', I've created a fun little 10-question ear training test for you.
The test is suitable for all guitarists no matter if you've played for a week, a year, or a decade.
You can check it out below…
https://acousticasylum.com/listen/
I hope you enjoy the podcast, and if you do, don't forget to leave it a review, and please subscribe if you do like it.
This is Episode 4 and I think it's the best one yet!
Dan Thorpe
Guitar Domination
P.S. This is a super lovely email I got from Nancy about the podcast the other day:
"Hi Dan, I have never listed to a podcast before, Acoustic Asylum is my very first Podcast and I love it! I have tuned in to all three episodes. Super helpful and supportive to my guitar journey and very funny. I love your stories, jokes, and comparisons, especially the old movies and shows. You have an old soul and that is special and unique!  I am so glad I have followed you the past few years!
Everything you do, DTAA, email posts, podcast, eBooks, and hard copy books, have been tremendous support and I have (and continue to) learned and progressed so much with guitar AND theory. Thank you for all you do and offer!"
Nancy
P.P.S. If you like quizzes and tests to help improve your playing, you'll enjoy the Dan Thorpe Acoustic Academy. One small part of the academy is the multiple quizzes and tests – this podcast episode is a great introduction to those.
P.P.P.S. This post was originally taken from Dan Thorpe's private email list. To get blog posts like this sent to you which are full of great tips to make fingerpicking, strumming, and learning guitar more enjoyable (especially if you are over 40) join Dan's list. It's 100% free, HERE.