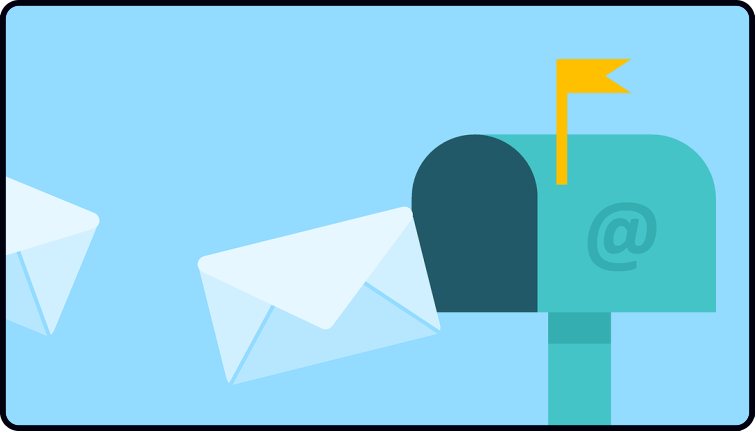 Recently I sent an email talking about the importance of playing real music on the guitar…
…No matter how simple that piece of music is.
Peter emailed with a very interesting reply which highlights the power of this. Here is what he said:
"Just to reinforce what you've said here.
Back in the early 1990s, I was struggling to learn to play a keyboard. I went into a local music shop to buy a basic tutorial music book.
What I didn't know was that this shop also ran part of the Yamaha Music School based on Japanese teaching methods.
So, I took up their offer of the free lesson.
Their 'system' was to teach in small groups of up to six people. So I went along to the next free session, together with several other complete beginners.
We were there about an hour and by the end of that time, we could all play 'Michael Row the Boat Ashore'. You should have seen the smiles on everyone's faces! 😀.
Needless to say, we were all 'hooked', and we all signed up for the course.
As a postscript to that story, I continued with the YMS for about five years, and I eventually played in the annual Yamaha Music Festival at the Birmingham Symphony Hall in 1996 in front of several thousand people 😀. 
The Japanese know a lot about teaching music.
As you say, it's all about playing music, and the sooner you can play some recognisable music, the better!
Best regards"
Peter
That email from Peter shows the power of playing real music early on.
I love to read stories like this.
Peter's experience is unfortunately the complete opposite of that of many learning guitar.
In the early days of learning guitar, most guitarists are taught to sit and practise tough chords for months on end.
They struggle away with difficult chord changes, not really feeling like they're making music, and not playing anything that recognisable.
On the flip side, I always think the keyboard is a really well-taught instrument.
In fact, I've got a few keyboard books for Archie and me.
In these books, there is a big focus on playing melodies rather than chords.
This gives you real music to play pretty much from day 1 – just like what Peter experienced.
So, if you're struggling or want to improve, it's well worth doing something similar with the guitar.
Yes, still keep working on improving your chords and chord changes but also…
Get learning some real music based on simple melodies.
Doing so is a blast – especially when you feel the thrill of playing a few tunes that are recognisable!
Recently, I put together a PDF of five songs that fit these criteria.
You can get this PDF along with the super fun backing tracks as part of my eBook bundle at the link below:
Guitar Domination Super eBook Bundle
Have a great day!
Dan Thorpe
Guitar Domination
P.S. This post was originally taken from Dan Thorpe's private email list. To get blog posts like this sent to you which are full of great tips to make fingerpicking, strumming, and learning guitar more enjoyable (especially if you are over 40) join Dan's list. It's 100% free, HERE.