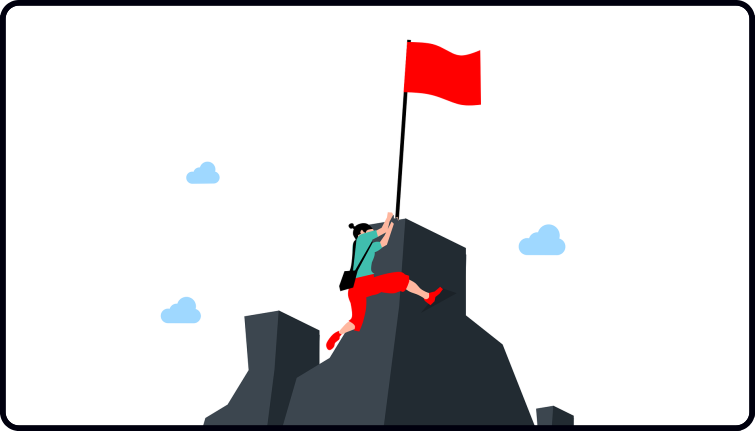 Just a polite heads-up.
Today is the last day to join the Dan Thorpe Acoustic Academy and get the brand-new lessons.
I'll talk about those lessons in a moment, but I want to give you a little challenge you can do today.
That is:
Take a super simple chord…
I recommend a C Major 7 chord as it's a super simple and very "lush" sounding chord…
Now, play any fingerpicking pattern you know while fretting this chord.
Then, try another fingerpicking pattern…
…And finally, try creating your own fingerpicking pattern while playing this one chord.
I like to get students to play one chord while doing this sort of thing.
That's because doing so is less distracting than having to think about changing chords and one chord allows you to focus on the picking hand more.
Plus, playing patterns on one chord will help you more easily cross reference and compare the tones and rhythms unique to each fingerpicking pattern.
It can be a bit challenging doing this sort of thing, but it will also help highlight any weak and strong areas in your playing.
…And it will help you know what it is you need to develop.
Knowing what you need to work on is a big part of the battle, so don't fret if you find the above exercise hard.
But if you want more help with this, I cover this in video form in a new lesson in my membership programme.
Inside, I show you 4 different patterns you can try, including one which I jammed right before the video for the first time (but it's good fun to play).
The lesson is a new Two-Minute Challenge, and it's one I urge everyone to take for the above-mentioned reasons.
It's just the tip of the iceberg for what's in the new Dan Thorpe Acoustic Academy though.
Here's a little more about the rest of the lessons you can get today:
How to use bass runs to make your songs sound vibrant, rich, and full of deep 'bassy' excitement.
Inspired by artists such as Neil Young, Oasis, Ben E. King, and more, anyone can use bass runs and they never fail to make a song sound more exciting.
The two incredibly simple chords you can jam at any place, any time, which are perfect for when trying out new techniques or ideas (changing between these two chords is a breeze and they sound great when played together).
How to transform a simple bass riff into something much more fancy using a simple hammer on and pull-off.
An easy way to simplify the bass run idea I teach and which you can apply to all your playing to make anything you learn easier.
A superb finger dexterity exercise you can practise anywhere to improve the stretch of your fingers.
The power of doing "silent exercises" and why you should probably add one into your practice routine.
Why you must avoid using tension, excessive pressure, and one more crucial thing when doing any 'guitar exercise' or technique builder.
All that plus more.
The deadline to get these lessons is midnight tonight.
If you want the above, then check out the Dan Thorpe Acoustic Academy.
Not only will you get those lessons, but you'll also get the In Focus Essentials course, which is my A to Z course to take you from beginner to intermediate guitarist.
I've updated this course with a new 7-minute workout which is packed with the techniques I believe all guitarists (especially those who play acoustic) should practise.
You simply press play on the video, do the workout along with me for just 7 minutes per day and you will see real results in your playing.
Details of the membership are below.
The Dan Thorpe Acoustic Academy
Happy April and I hope you have a wonderful month of playing!
Dan Thorpe
Guitar Domination
P.S. This post was originally taken from Dan Thorpe's private email list. To get blog posts like this sent to you which are full of great tips to make fingerpicking, strumming, and learning guitar more enjoyable (especially if you are over 40) join Dan's list. It's 100% free, HERE.