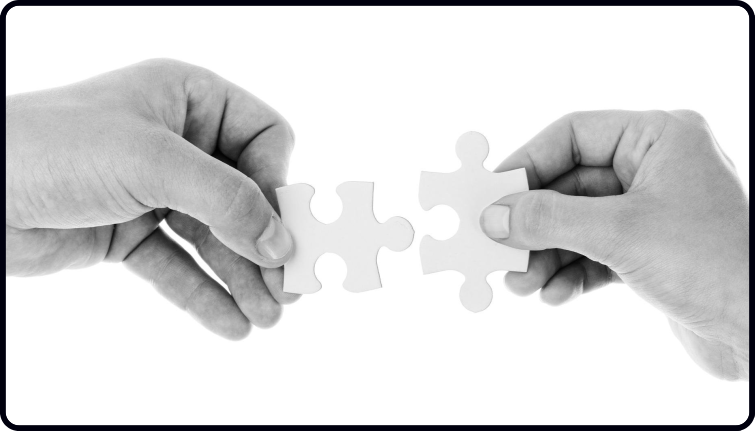 Here is a 10-second tip for you to enjoy…
It's all about…
Using bass runs to link your chords together
Instead of strumming the same old chords and using the same old strumming patterns as most people do, I like to show all my students how to have fun linking chords together with "bass runs".
It's fun. Let's choose a G and Em chord as an example.
Strum the G chord once
Now let's find a melodic way to travel from his chord to the Em on the bass strings
Pluck frets 3, 2, 0 on the low E string (this works really well)
Now strum the E minor
This is simple, and probably one of the most commonly used examples in music too, but it sounds great, especially when you combine it with stylish strumming patterns, exciting chord progression, and later, even more fun ideas, like pick strumming and percussive hits.
If you ever get bored with strumming, methodically bring in these ideas one at a time.
Do that and you can transform your strumming over the next few months, or if you're already good at strumming, you should try to refine these ideas.
Give it a go and if you want a complete guide on this, check this out…
The paperback version of The Ultimate Guide to Strumming
Enjoy your Saturday!
Dan Thorpe
Guitar Domination
P.S. If you have any of my video courses and you logged in to my site yesterday but found an issue, my apologies. Vimeo, which I use to host the videos, had an error on their servers, which caused a small number of users to not be able to watch the videos. The issue is resolved now, but if you do have any issues, please let me know so I can chase them up.
Anyway, this gives me a good chance to say, if you've got any of my video courses you can access them below…
(ACCESS) My Dan Thorpe Courses and Lessons
Enjoy!
P.P.S. This post was originally taken from Dan Thorpe's private email list. To get blog posts like this sent to you which are full of great tips to make fingerpicking, strumming, and learning guitar more enjoyable (especially if you are over 40) join Dan's list. It's 100% free, HERE.