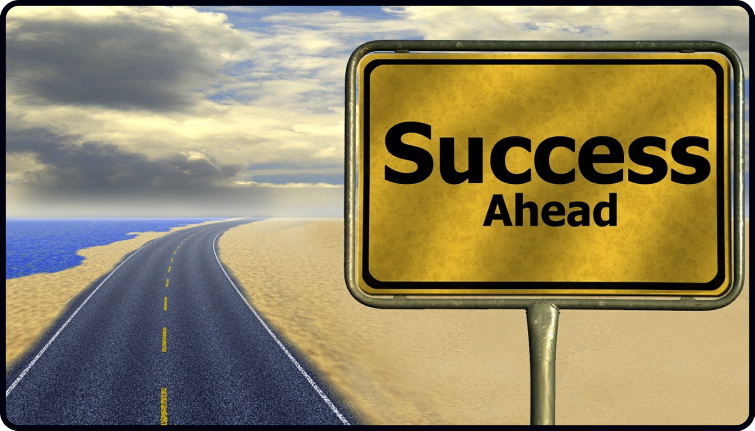 Here are two more interesting emails I have got lately.
Today we are talking Strats and…
…How a student made more progress in one month than a whole year – just by doing one thing.

Email #1
"Gary from Houston, TX – I've watched others play guitar seemingly with ease over the years, but never really sat down to try and master it myself. My son had a Stratocaster that he was no longer using – no idea if this is a suitable beginner instrument or not, but it's what I have to learn with!"
Gary
 I love Strats.
Generally speaking, a Strat is a great instrument.
I've played a few wonderful Fender Strats before, and even a few decent Squier Strats (these played nicely but the pickups didn't sound that great), and then I've played a Strat that was beat up and awkward as hell to play.
It's key to make sure it's well set up (i.e. easy to play with a comfortable "action", meaning the strings aren't too high) and you actually feel comfortable and enjoy playing it.
If you're serious about playing guitar, even if it's just for yourself (as is the case for most of my readers) make sure you spend the time getting the guitar that suits you and ensuring it plays nicely.
Email #2 
"Hi. Thom here from Crossville, TN. I'm 73 years old and have been learning guitar for 2 years.
I'm a much more accomplished collector than I am a player, but they look pretty good on the wall of my office, lol. I've been working slowly through your Fingerstyle 101 2nd edition program for a while. Things that hinder my playing ability are small, short fingers that don't want to follow my brain's directions is one of them, another one of my problems is that I am too curious for my own good and want to do everything at once.  
I'm learning that I need to slow down and learn one thing at a time before moving on.
So, I'm dedicating myself to a minimum of 30 minutes per day with my guitar focusing on one thing at a time and it has led to more progress in the last month than I've made in the entire previous year.
Thanks for your dedication to teaching and I appreciate that you respond to your students' questions. Many online instructors don't do that. See you in lesson 3 tomorrow."
Great email.
I especially love the bit where Thom talks about how…
Focusing on one thing at a time for 30 minutes per day has led to more progress in one month than in the previous year.
Yes!
That's what I love to hear.
No one talks about focus enough.
There really are a thousand fun things you can learn on the guitar, and this makes focusing on the one or two things you need to focus on right now a big challenge.
…But always do your best to pick something, give it your all, make incremental progress with it, and for now, ignore all the other shiny objects out there calling your name.
You will find when you get truly comfortable with the basics, and they become ingrained in your playing, many new doors will open up.
It's not easy, I know, but hopefully, if you need it, Thom's lesson has inspired you.
…And if you want something that is very focused, then this might help.
Check out this laser-focused course, which is ideal if you enjoy Travis picking, strumming, fingerpicking, and learning a classic song
Anyway, I hope you enjoyed those thoughts, and you have a fun ol' day of practice…
Dan Thorpe
Guitar Domination
P.S. This post was originally taken from Dan Thorpe's private email list. To get blog posts like this sent to you which are full of great tips to make fingerpicking, strumming, and learning guitar more enjoyable (especially if you are over 40) join Dan's list. It's 100% free, HERE.