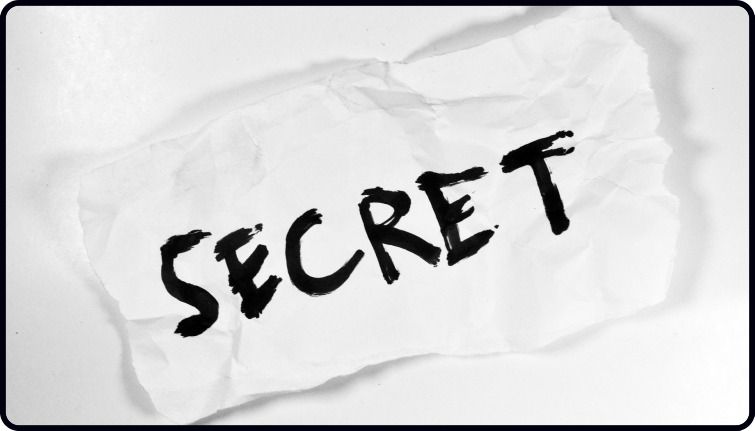 Welcome to a new Monday post with 3 random thoughts on all things guitar, music, and life, including a hidden rule, David Gilmour, and something you should avoid. Here we go…
#1 – David Gilmore bought my course
This one is kind of funny.
One of my all-time favourite guitarists is David Gilmour. The Pink Floyd man is just an insanely good guitarist.
Anyway, I noticed he purchased my course last week. Well, not David Gilmour, but it was David Gilmore.
Maybe it was secretly the Pink Floyd man looking to take his playing to the next level, haha.
Anyway, that made me laugh but speaking of David (as in Gilmour)…
One of my all-time favourite records is Dark Side of the Moon by Pink Floyd.
It was probably only about 15 years ago I really got into that record.
After a few listens, I vividly remember one of my best friends and me getting super geeky over a few drinks, talking about it, and dissecting the record in detail.
The soundscapes, the textures, the vocals, the songs, the guitar playing, everything about it is just insanely good.
I'm off to listen to this in a bit.
First though, here is my next random thought…
#2 – Avoid complicating things
Simple stuff played well is so much better than complex stuff played badly.
An example of this is from last week when I released the new lessons in my membership programme.
One of the lessons was a simple melody (and strumming version) of "Drunken Sailor".
It's had great feedback so far.
…And a member called Don commented on it.
He said this:
"This melody version is AWESOME! I've been working on plucking individual strings the last couple of years and it adds so much to one's playing. This melody version will be great to add to my repertoire of songs."
That comment alone highlights just how you can have so much fun playing one-note-at-a-time melodies on the guitar.
I always think people don't do this enough.
So if you don't already, it's well worth learning a simple melody version of a tune.
The fact that they're often pretty simple means you can play them with more confidence and, therefore, more soul.
That brings me on to random thought number three…
#3 – A hidden rule
The 80/20 rule is very powerful, and it works in many areas of life.
On the guitar, an example of this is how often 80% of your results come from just 20% of what you do.
For instance, many times in the past, students asked me to help them learn a fingerstyle arrangement from a video on YouTube.
Often, I'd watch the video and think "crikey, there's a lot going on there!"
One thing I'd do is simplify the song for the student, keeping the good stuff but removing the fluff.
I'd literally get rid of the filler notes, the complex jazz voicings, and the subtle notes that didn't add much to the piece but made it way harder to play.
These simplifications allowed students to play the piece but without the finger-breaking chords and painful stretches.
Guess what?
It also sounded far more musical, and they learnt it in a fraction of the time.
…And once they could play the simple version, they could then, over time, gradually add in the more complex stuff.
We literally got rid of about 80% of the stuff and kept the last 20% which was all that was needed.
That's an example of the 80/20 rule in play.
I'll be talking more about this and will be releasing a very cool PDF of songs based on this principle soon.
For now, to help your playing improve in a multitude of simple ways, you may want to check this out:
Guitar Domination Super eBook Bundle
Have a great Monday!
Dan Thorpe
Guitar Domination
P.S. This post was originally taken from Dan Thorpe's private email list. To get blog posts like this sent to you which are full of great tips to make fingerpicking, strumming, and learning guitar more enjoyable (especially if you are over 40) join Dan's list. It's 100% free, HERE.