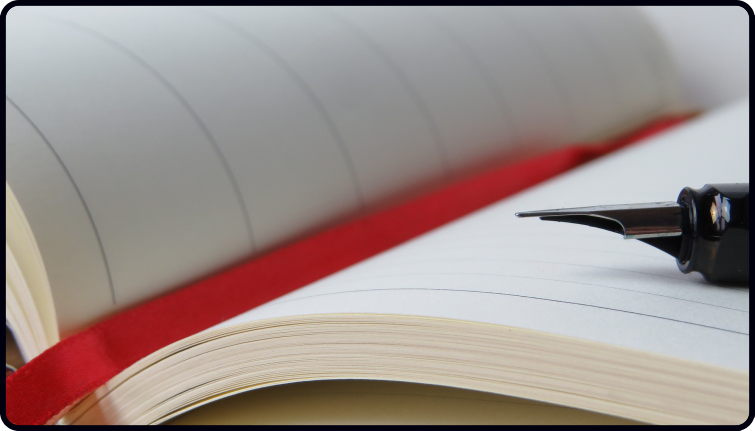 Just want to give you a heads up…
In a few hours, enrolment for the Dan Thorpe Acoustic Academy will end.
Here's what's inside:
Get two books hand-delivered to your door just for joining
How to play the stunning 8-note intro to a 200-year-old piece of music everyone will recognise and likely be impressed with when you play it
A 2 minute 49 second gym-style video workout to do along with me which will help you make noticeable improvements to your fingerpicking playing over the next few weeks and months.
A super simple four-note Travis picking pattern that I believe all guitarists (especially acoustic) should know and learn, plus how to play it slow and fast with proper technique.
The "Anti-chord" song which will help you play beautiful fingerpicking music and use the whole of the fretboard.
Why tension can be the enemy of progress, why it will destroy your fingerpicking playing when you speed up, and a simple "elasticity" tip to solve this issue.
Learn "Archie's song" – a short instrumental piece I wrote for my son, Archie, when he was a baby. This will teach you all about contrast and using the rich power of melody and harmony in music.
What I learned from the one-eyed assassin in the Kill Bill movies and how it bizarrely influences a certain thing I do on guitar.
How to use the "3D Method" to add a new dimension to your fingerpicking playing, which will ensure you never look at a fingerstyle piece the same way again.
My stance on the fingerpicking nails vs. skin debate, which one can be harmful, and a story about one chap who even used to get special glue imported from Spain to help with this.
A super simple chord trick for the A minor chord that instantly adds new life to your playing.
The power of the "rest stroke" and how it can instantly improve your fingerpicking tone – even if you never use it after.
Plus, the precise 3-step plan you can follow throughout the whole of April so you can see real confidence and technique-building progress, over the month and beyond.
The above are all snippets from the new lessons. When you join, you have access to the "evergreen" lessons too (i.e. the permanent lessons) but the bottom line is this:
For the month of April, we are going deep on the techniques behind exciting and vibrant fingerpicking playing
You will get the 3-step plan and clear instructions on what to do daily to make the best progress for you at your own pace.
This will give you a solid foundation to build on forever, and open new doors going forward so you can play with a tone full of excitement, sparkle, and joy.
The deadline to get it all is 11:59 pm PST Time (8:00 am my time here in the U.K.)
Here's the link:
Find out more about the Dan Thorpe Acoustic Academy
Thanks for reading, like I say, this is the very last email I will send on this.
Keep up the awesome work with your playing. So many of you do me proud.
Dan Thorpe
Guitar Domiantion
P.S. Here's what Angie emailed me to say about the recent lessons the other day….
"Hi Dan,  I just wanted to say the March lessons have been the best yet. I've really enjoyed both the blues pieces and the workout which I've now cracked.  A few months ago, I couldn't do hammer-ons let alone pull-offs but now I find them actually quite easy.
Your email the other day talking about toughening up your fingers was interesting, callouses is something I've not had since starting. I must be doing something right, well apart from the wee blister on my picking hand. 
Thanks for keeping us motivated. I absolutely love my guitar 🎸
Enjoy your Sunday"
Angie
P.P.S. If Angie loved the March lessons, she will really love the new ones for April as, in my humble opinion, they are even better.
P.P.P.S. This post was originally taken from Dan Thorpe's private email list. To get blog posts like this sent to you which are full of great tips to make fingerpicking, strumming, and learning guitar more enjoyable (especially if you are over 40) join Dan's list. It's 100% free, HERE.