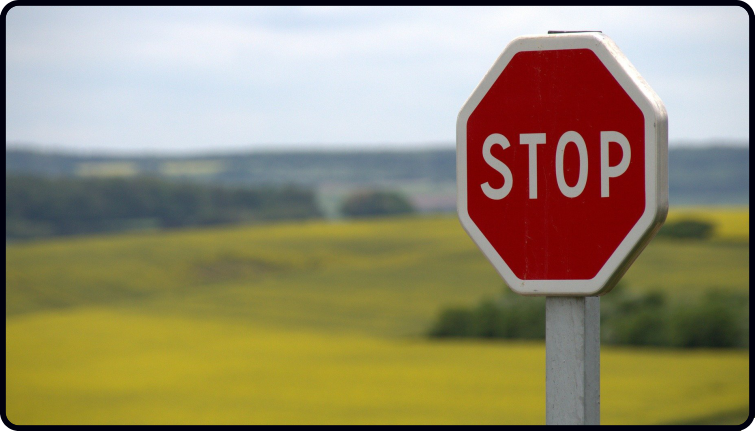 One big mistake you got to be careful of when learning guitar is not practising things in huge chunks.
I was talking about this with a student the other day.
He was trying to perfect pretty much the whole song in one go, but there were about 7 or 8 parts in the song which needed work.
Plus, his overall tone wasn't great.
So what we did was to break off one chunk of the song and go deep on this.
Perfecting this one bit helped me drill some of the fundamentals of techniques into him (reminders are key after all)…
…It helped him focus on playing with great tone (as he was not overwhelmed by the whole piece) and…
…Got him learning it with more confidence (which a lot of guitarists struggle to do).
Breaking off a chunk of a song like this is something I recommend you do when learning too.
Don't work on it all in one go, work on it in chunks, perfect the chunk down to the most minute detail, and then do the same for the next chunk.
Of course, if possible, you can look for songs, riffs, or melodies which are really short but still sound great.
This means you don't have to spend anywhere near as much time playing a piece that is recognisable and fun to play.
The problem is finding simple pieces like this is like looking for the holy grail of guitar playing
They are not easy to find.
…But there is a certain classical piece that can do this for you.
It's one of the most famous intros of all time and just 8 notes long.
…And because it's easy to play but tricky to make it sound amazing, it's also a piece that is great for testing and helping you improve your tone, especially when fingerpicking…
This piece of music and the details on how to play it to a high standard are in the new Dan Thorpe Acoustic Academy lessons out on Friday.
To get it, plus the other new lessons, you will need to join before the Thursday night deadline.
Find out more about the Dan Thorpe Acoustic Academy
Keep breaking those songs up into chunks…
Dan Thorpe
Guitar Domination
P.S. Join before Friday and you will also get two very special books posted out to your door. Both books will give you many hours of fun in both the short and long term, and give you fun stuff to dip in and out of as, and when, needed.
P.P.S. This post was originally taken from Dan Thorpe's private email list. To get blog posts like this sent to you which are full of great tips to make fingerpicking, strumming, and learning guitar more enjoyable (especially if you are over 40) join Dan's list. It's 100% free, HERE.