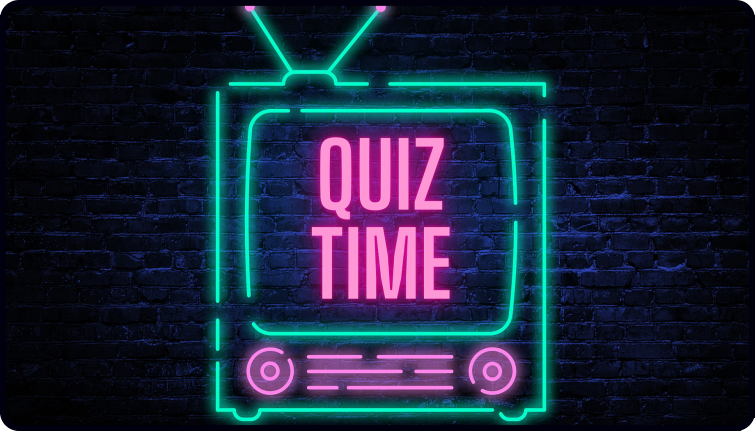 Tomorrow at midnight the special price discount on The Fingerstyle Collection course goes away…
…But before it goes away, here is a fun quiz.
It's a free little quiz which will test your guitar playing skills, ear, and even your music reading skills.
It's a very short little quiz that hopefully you'll enjoy!
Anyway, ready for some fun?
Here's the link:
Check out the free quick fingerstyle quiz
This quiz page will be taken down when the sale ends, so give it a go now if you can.
Enjoy!
Dan Thorpe
Guitar Domination
P.S. If you want to get the fingerstyle course mentioned, it's on sale until tomorrow night …
Find out more about The Fingerstyle Collection – learn 18 beautiful arrangements and discover the 3-step method
Plus, I'll be adding the little quiz from above into the course so you can access it at any time.
P.P.S. This post was originally taken from Dan Thorpe's private email list. To get blog posts like this sent to you which are full of great tips to make fingerpicking, strumming, and learning guitar more enjoyable (especially if you are over 40) join Dan's list. It's 100% free, HERE.