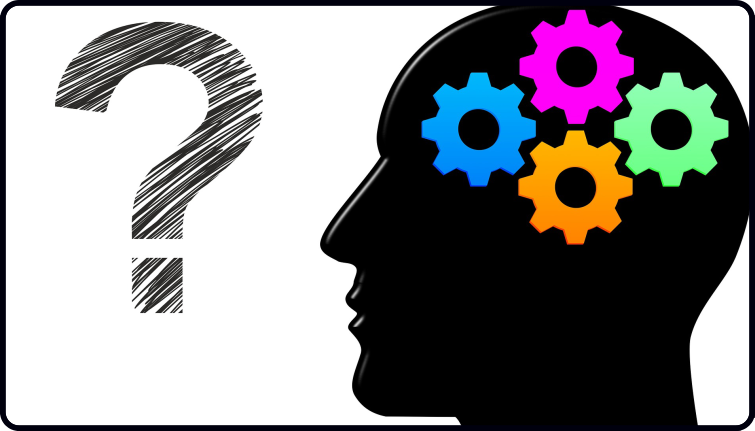 Here's a simple tip that can be very powerful.
It's something many successful musicians do a lot as far as I know.
And it's simply this…
When learning any new song or trying to remember a piece, try:
"Playing through the notes in your mind."
This works as it can be motivating, but here though…
I'm talking about something more practical – memory.
The more you can see your fingers playing the notes of a piece, the better you will remember it.
Of course, nothing beats playing in real life…
But playing it in your mind can be really powerful for memory.
And really useful when the guitar is not around.
Your subconscious, after all, doesn't really know the difference between what's happening in real life and what's happening in your mind.
So try playing 1-2 bars of a piece of music in your mind right now if you can.
Can you clearly see what the notes are or are they hazy?
Either way, the more you do this, the better you'll get at it, and it can help you remember more.
I do this a lot – especially if it's a melody.
This tip has helped me a lot over the years.
For me, it's often super useful when getting ready to record a video lesson of a song, as it helps me remember it in less time.
Anyway, I hope it helps you too.
For more tips and advice on the practical aspects of playing, as well as a classic song to apply this idea to…
You might want to check out my Travis Picking Tom Dooley Mini Masterclass.
Find out more about the Tom Dooley Mini Masterclass
It's a fun laser-focused course that will get you playing a wonderful song quickly.
I hope you're having a great weekend!
Dan Thorpe
Guitar Domination
P.S. This post was originally taken from Dan Thorpe's private email list. To get blog posts like this sent to you which are full of great tips to make fingerpicking, strumming, and learning guitar more enjoyable (especially if you are over 40) join Dan's list. It's 100% free, HERE.