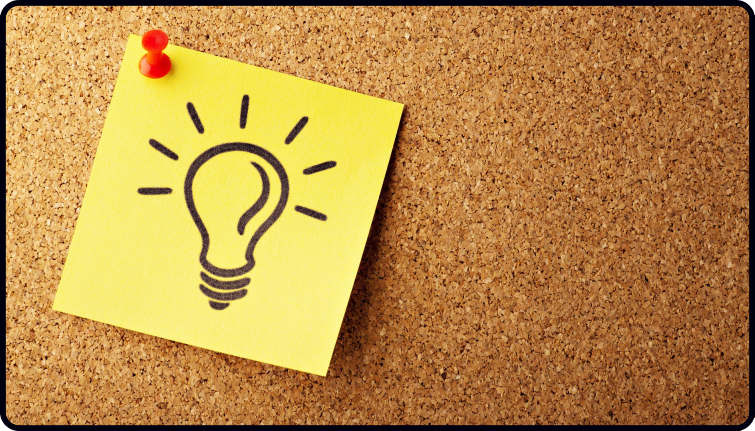 What do the guitar and the word "branding" have in common?
Well, I once read that when it comes to branding, most people need to hear the name of the brand at least 6 times before they start to remember it.
I have no idea how accurate that figure is, but it makes sense. That's just the way memory works.
Repetition is key, and that is definitely the case when it comes to guitar lessons.
That's one of the reasons why I have started my new podcast, the Acoustic Asylum.
Yesterday, I released the third episode, and it's a good one.
In each episode so far, I've covered some very important guitar fundamentals that most people easily forget.
In fact, some people who have listened so far have said how useful these reminders have been.
Well, in Episode 3, I cover some more of these reminders where I talk about the importance of mindset, belief, and fixing mistakes.
Many of these things I talk about are easily forgotten.
So, if you find you need a little help with the absolute basics of guitar playing or you want to improve faster, it is worth a listen for sure.
You can listen to all three episodes at the link below.
https://acousticasylum.com/listen/
By the way, you can listen to it on Spotify, Apple Podcasts, and Google podcasts, but if you don't have any of those you can listen easily on TuneIn radio – it's all in the link above.
Hope you enjoy it!
Dan Thorpe
Guitar Domination
P.S. Let me know if there are any topics you'd like me to cover in upcoming episodes.
P.P.S. This post was originally taken from Dan Thorpe's private email list. To get blog posts like this sent to you which are full of great tips to make fingerpicking, strumming, and learning guitar more enjoyable (especially if you are over 40) join Dan's list. It's 100% free, HERE.