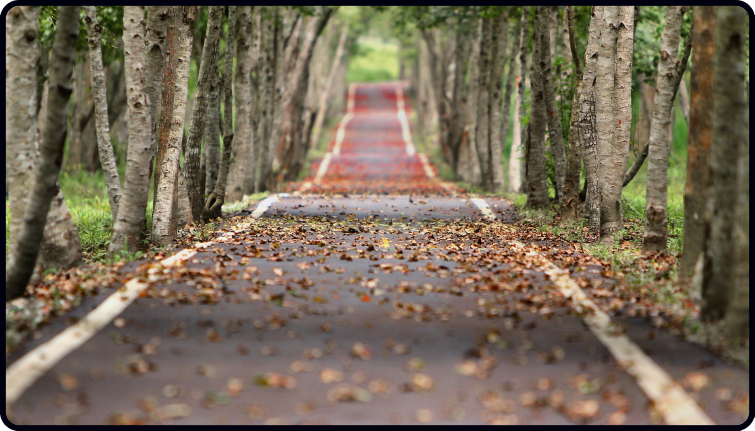 Here are two more interesting emails I have got lately.
Today, we are talking about a new student's experience of nearly dying and now being on the road to recovery…and how there is a big Grand Canyon-sized hole in the world of guitar tuition…

Email #1
"My name is Bruce, and I live in McAlester, Oklahoma.
I have been trying to play guitar for several years, and I can probably play 5 or 6 songs, or at least I could several months ago, but lately haven't even picked up my guitar. 5 years ago, I went into septic shock and about died.
It has taken the 5 years just to try to get to something called normal. I pastor a small church and would love to be able to play well enough that if my piano player isn't available, I could fill in.
I also would like to be able to play some of the newer praise and worship songs to sing as a special, and to teach them those songs. I am glad to be here, and hopefully finally learn to play correctly. I have problems with neuropathy, so at times I have a hard time forming chords and strumming, but I am ready to put that behind me.
I have a Zager custom made guitar, but have been eyeballing a Taylor, but want to learn some things before I invest any more money into guitars. I also have an Ibanez electric guitar and a small amp, but prefer to play my acoustic electric."
Bruce
A big welcome to Bruce.
Pleased to hear he is on the road to recovery after what must have been a horrific experience.
It's also great that he has a custom-made guitar to suit him.
As we all know, learning guitar can be hard enough at the best of times.
…But throw in neurological and health issues, and it makes it harder.
That's why for Bruce, it's essential he follows the two most important things any guitarist can do…
Play a guitar that suits you.
Practise good "Core Fundamental Technique".
It sounds like Bruce has the first of the above sorted and my lessons will help with the second.
One more point.
It's also key not to rush.
There is obviously a lot Bruce wants to do (which is exciting), but I'll say to Bruce what I say to everyone…
Take your time with the basics of good technique.
Spend time fixing any bad habits.
And be patient for at least a few weeks when trying to do so.
If you are, you'll find the path to success on the guitar to be a smoother and more enjoyable one.
Plus, when the above things are nailed, the "Snowball effect" begins to take place (meaning progress can accelerate at a faster rate).
Email #2
"Hey Dan. I just did a review of your book. You are just the type of teacher I was looking for. Just honest, straightforward and very encouraging and patient. I am loving your book and the little email helps you send.  
I had a personal instructor a few years ago. That was not a pleasant thing. In fact, I hung up my guitar after a few months with her. But I missed it, so started looking for better lessons. I checked out many online.
Most were very confusing and not what I needed at all. I am so glad you have online classes and books I can learn from. Keep up the fantastic job…please."
Linda
Glad to hear it and thanks to Linda for the review.
I'm pleased to be able to help Linda on her journey.
That must have been a frustrating experience, and I know how awful it can be.
The truth is most guitar tuition (not all, but most) is sub-standard.
Most tutors are good players who can play pretty well, but when it comes to them sharing their knowledge with the student…
There is a Grand Canyon-sized crater in the way.
It's my mission to help build a bridge from my playing knowledge and experience to you…
So I can impart my knowledge to you in a smooth and seamless way.
It's not an easy task, of course, (if it was, most tutors would be more successful with their students)…
…But my Fingerstyle 101 book and course that Linda mentions are a good place to begin.
You can check it out below if you like…
Fingerstyle 101 – a step-by-step guide to beautiful fingerpicking guitar playing
Delighted that Linda stuck with the guitar, and hopefully her email has inspired you.
Keep up the practice!
Dan Thorpe
Guitar Domination
P.S. This post was originally taken from Dan Thorpe's private email list. To get blog posts like this sent to you which are full of great tips to make fingerpicking, strumming, and learning guitar more enjoyable (especially if you are over 40) join Dan's list. It's 100% free, HERE.