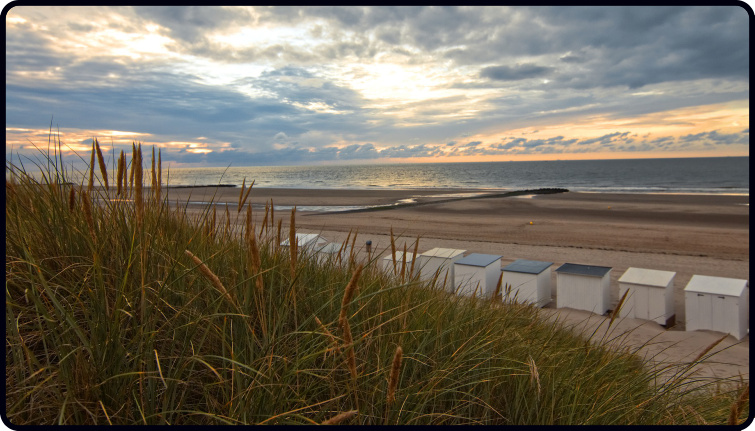 Welcome to a new Monday post with 3 random thoughts on all things guitar, music, and life, including summer's end, a new book, and a cool tip.
Here we go…
#1 – End of summer
It feels well and truly like summer has come to an end here in the UK.
The nights are drawing in earlier, the weather has been much rainier, and Archie's cricket season has finished.
Still, as much as I love summer, there is something quite nice about the darker evenings in the year too.
Getting wrapped up to go out, feeling great when you step into the warmth of a pub or restaurant, and, of course, some really good time to focus on the guitar.
January is, of course, the typical time most people get super motivated, but I once read September is the next best time.
Why's that?
Well, because summer is over, people aren't on vacation as much and there is a little less going on in life.
So, if you want to get more focused on the guitar and make some great progress, there's still a large amount of time to do that before the end of the year.
Give it your all and make progress!
#2 – What to do with your other guitars
If you have multiple guitars, here's something you may want to do:
Keep your main one in standard tuning but tune down one of the other guitars to a "half step down".
Half step down tuning is where we take the normal EADGBE tuning and tune each string down to the next note.
These notes then become Eb, Ab, Db, and so on. Basically, it's like tuning down the equivalent of one fret.
This is useful because there are plenty of songs out there in this tuning.
The other day, I wanted to play along with "Tonight, Tonight" by the Smashing Pumpkins (a 90s classic) but my main guitar wasn't in the right tuning, so I grabbed my other guitar.
In case you think this is not going to be that useful, here are just a few other songs in this tuning…
"Sweet Child O' Mine" (Guns n' Roses), "More Than Words" (Extreme), "Pride and Joy" (Stevie Ray Vaughan), "Eruption" (Van Halen), "All Along the Watchtower" (Jimi Hendrix), and there are loads more…
If you're like me where you like to play along with recordings, having one guitar ready to go in this tuning is really useful.
Anyway, that's a useful little tip for you there.
#3 – Question on the new songbook
So it's finally happening.
A while back I wrote about a songbook I plan to release (as a paperback).
Earlier this year, I drafted a load of cool arrangements for this book and thought they were great. They were, but the format of the book wasn't quite right.
After giving it some real thought and getting feedback from a few students, I've decided on a really exciting structure that will allow anyone to play these songs in various ways.
This will be the first thing I've ever done like this, and it's going to be super exciting.
I've taught a few of these songs like this before, but not like this!
For the 10 songs, there will be different versions – a fun melody version, a simple singalong strumming version, and a very exciting solo fingerstyle version for each with backing tracks for you to jam with.
Anyway, I've decided on 8/10 of the songs.
Now, I want to ask you all which of the following songs would you like to see in the book?
In alphabetical order, the possible choices are below:
America the Beautiful
Auld Lang Syne
Danny Boy
Frankie and Johnny
Scarborough Fair
Silent Night
Streets of Laredo
Wayfaring Stranger
Whiskey in the Jar
So if you can, hit "reply" and let me know which of these songs most appeals to you.
(Please choose one or two).
Your feedback will be super handy.
Dan Thorpe
Guitar Domination
P.S. Speaking of songs, tomorrow I'll be announcing something very cool for those of you who have my eBook bundle.
The bundle is on sale this week and you can find out more about it below.
Guitar Domination Super eBook Bundle
Remember, tomorrow something very cool will be added to this bundle. More on that then.
P.P.S. This post was originally taken from Dan Thorpe's private email list. To get blog posts like this sent to you which are full of great tips to make fingerpicking, strumming, and learning guitar more enjoyable (especially if you are over 40) join Dan's list. It's 100% free, HERE.