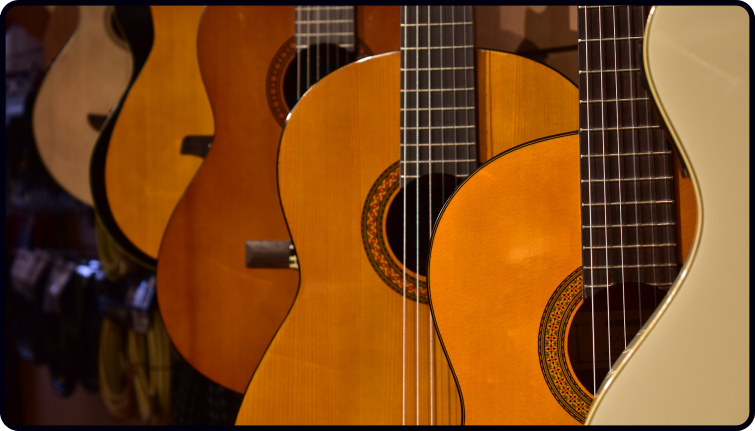 I get asked a fair bit about what to look for when buying a new guitar.
For starters, I really don't pay much attention to the technical details of a guitar, at least not until I have bought it.
I enjoy geek guitar stuff as much as anyone, but when in a guitar shop with a big range of guitars, knowing the neck radius, scale length, and other technical factors doesn't help me.
I simply look for the following three things.
Read More
For a while now I have thought about buying a new guitar. In this post, I'll explain my process and share with you some tips that I used to save a massive amount of time and money while getting a great guitar for me.
Read More