Join the free newsletter and learn more about fingerpicking, strumming,+ acoustic playing. Made for those 40+. Join us and learn the 3 most important fingerpicking patterns ever...
Here are two more interesting emails I have got lately. I hope you find them useful…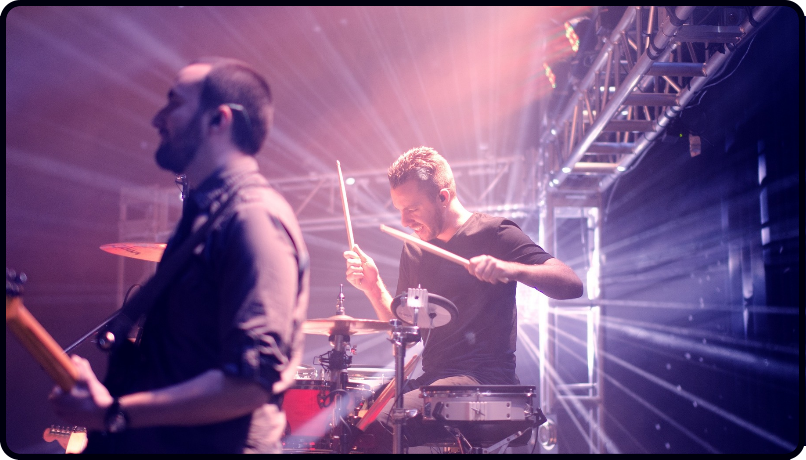 There are three aspects of music. These are harmony, melody and rhythm. Harmony covers things such as chords and when more than two notes are being played at the same time. Melody covers riffs, lead ideas, and anything that you can hum. Rhythm is pretty self-explanatory.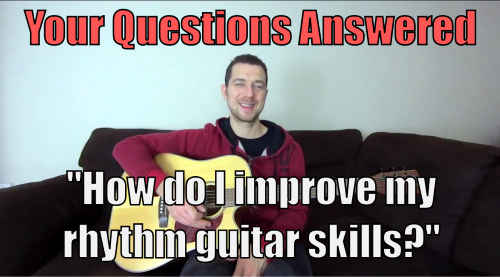 I recently got a reader question asking me "How do I improve rhythm skills on the guitar?" It's a great question and one I get a lot so I decided to create a video on it. To find out 4 ways to improve your rhythm skills on the guitar check out the video HERE (and please like and comment). [Read more…]