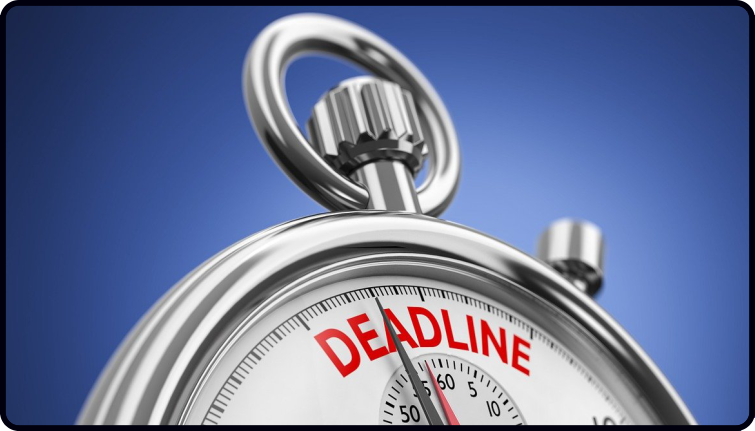 Today I've just released the new Dan Thorpe Acoustic Academy lessons.
In a few hours (at midnight Pacific time), the cart will close, so this is the last chance to join for a while and the last chance to get the following very cool lessons.
Ending in a few hours – Join the Dan Thorpe Acoustic Academy
Here's just a snippet of what you will learn in the new lessons:
A brand-new lesson I've never taught outside my studio on playing Jimi Hendrix-style "double stops". Private students love this lesson and even if you're not a huge Hendrix fan, you'll discover how to take a boring old chord progression and methodically transform it into something very exciting.
You'll learn how to take three different chord progressions that you may have already played 100s of times and play them as Hendrix would. This topic of how to combine chords and melody is one of the things I get asked about the most and will give you potentially endless fun while helping you "unlock" the fretboard.
Why most people try to learn this style in the wrong way and my process for playing this style quickly, with confidence, and without frustration.
A brand-new lesson on "Immersive Listening" where I discuss one of the secret sauces to improving your musicality, how to understand music more, and improve your aural skills, making you a better musician.
If you ever wonder why some people just seem to learn things quickly and work out songs with ease, this lesson can help demystify this process. 
You'll discover why listening to music both "emotionally" and "intellectually" is key to helping you understand music better, and this lesson is one you can do away from your guitar any place, any time.
…Plus, a simple two-minute challenge on how to play scales with more confidence using the "reverse" method of practising them. It's a simple process that I rarely see taught elsewhere.
There's also a brand-new "evergreen" lesson on the 3-minute workout.
This workout will be available for members of the DTAA who join in the future, but why wait? This is potentially one of the most game-changing lessons I have created.
Simply "plug in and play" with this short workout. Follow the video along with me, and you'll make progress on the core fundamentals such as your technique, strumming, chord changes, hammer-ons, pull-offs, slides, and vibrato, all in less time than it takes to make a cup of tea!
Remember, to get these lessons, you will need to join by midnight PST time…
So, if you are on the fence, now is the last chance to join and you can do so at the link below:
Join the Dan Thorpe Acoustic Academy before the cart closes
I hope the month ahead is a wonderful one for you and your playing.
Dan Thorpe
Guitar Domination
P.S. This is what new DTAA member Teresa said:
"This is really good stuff. Never having had an in-person teacher, there has never been anyone to tell me what I am doing wrong. I haven't seen this kind of advice on any other guitar website."
I'm glad to hear it. This has always been one of my big aims – to teach the things that make the difference, yet that no one else ever seems to teach. I'm delighted Teresa is enjoying the lessons and if you want to join her and many more in the DTAA, you can do so HERE.
P. P. S. This post was originally taken from Dan Thorpe's private email list. To get blog posts like this sent to you which are full of great tips to make fingerpicking, strumming, and learning guitar more enjoyable (especially if you are over 40) join Dan's list. It's 100% free, HERE.