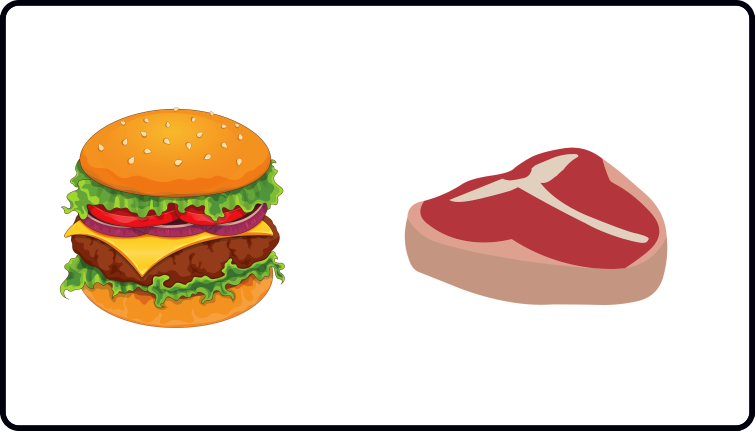 I had an interesting email the other day from Stu, who is a Dan Thorpe Acoustic Academy member.
He was asking about which other courses he should purchase to go alongside his membership.
Of course, I could have given him a list of a variety of courses that I have available.
…But I told him, it's probably best not to get any of them at this stage.
You see, Stu has made some really good progress so far in the DTAA.
His confidence is up, his technique has improved, and he is starting to see some real progress for the first time in his playing.
Now, if he changed direction and started another course of mine, he might well shoot himself in the foot.
That's because he might end up just overwhelming himself with too much.
…And why do that when he is making wonderful progress with the academy?
This was his reply, which I liked.
"Thanks for the quick response and helpful answer! I will stick with that. Paul Newman Once said, why go out for hamburger when you have steak at home! Thanks for helping me stay the course (no pun intended). Have a great weekend!" – Stu
Great quote.
I love that and I thought I'd share this for any of you who think "more is better".
Truth be told, the Dan Thorpe Acoustic Academy ("DTAA" for short) is like steak for many.
The other courses I have available are great for going deeper into specific things (such as blues, Travis picking, etc.).
In my opinion, the DTAA is the best thing I have to help you improve your technique, make excellent progress, and play the guitar and the songs you love as best you can…
…but then again, I am biased because I've put a huge amount into it over the years, including the recent revamp.
If a lack of time is one reason that may hold you back from joining, the powerful new "3-minute workout" released today helps solve that issue.
So, if you want to stay focused, have everything you need in one place, and enjoy the "steak", you can check it out below.
The Dan Thorpe Acoustic Academy
Dan Thorpe
Guitar Domination
P.S. If you have any questions about the Academy before enrolment closes for this month, do let me know. I'm happy to help.
P. P. S. This post was originally taken from Dan Thorpe's private email list. To get blog posts like this sent to you which are full of great tips to make fingerpicking, strumming, and learning guitar more enjoyable (especially if you are over 40) join Dan's list. It's 100% free, HERE.