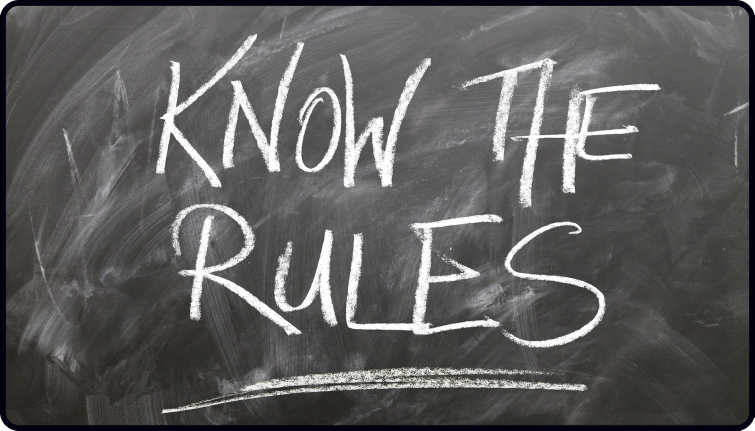 Today, I've released a new episode of the Acoustic Asylum.
It's another "rule of guitar playing" aka the second rule of the asylum.
This rule is something I talk about a fair bit, but a lot of guitarists struggle with it. (I know I used to.)
If you find that the veins in your head throb when you play, you feel tension building up during your practice sessions, or being a relaxed guitarist feels next to impossible…
Then you won't want to miss it (plenty of tips inside).
You can check it out below if you have an iPhone or Apple device:
…Or you can listen in a variety of other ways HERE.
Enjoy!
Dan Thorpe
Guitar Domination
P.S. I'm working on something right now for anyone who leaves the podcast a review on Apple.
It's a very cool freebie that ties in perfectly with the podcast.
If you leave a review, or you've already left the podcast a review on Apple, please let me know.
I'll add you to the list to send you this freebie when it is ready (hopefully it will be ready in a few days).
P.P.S. This post was originally taken from Dan Thorpe's private email list. To get blog posts like this sent to you which are full of great tips to make fingerpicking, strumming, and learning guitar more enjoyable (especially if you are over 40) join Dan's list. It's 100% free, HERE.