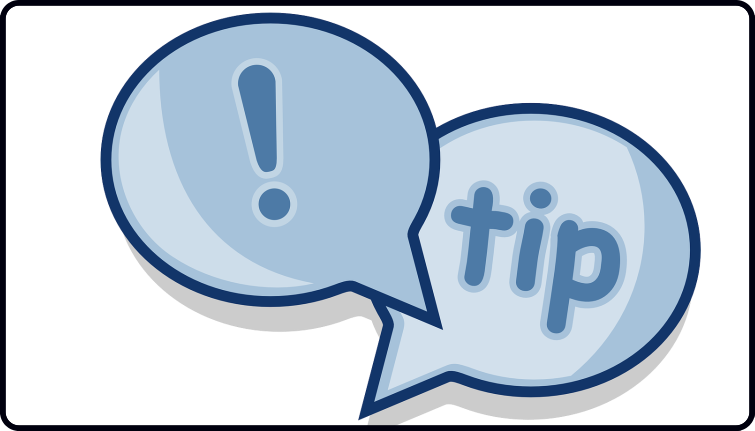 Today's an exciting day.
…And the reason for that is that I've just released the brand-new Dan Thorpe Acoustic Academy lessons.
These new lessons are ones I've been itching to release for a long time.
That's because they are ideal for any guitarist and they contain some very fun stuff to play.
Plus, the lessons are ideal for beginners, advancing beginners, frustrated beginners, and even intermediate guitarists.
So here is a little more about what you will get in the lessons (plus a few tips at the end of this email to help you with your playing):
How to play a super fun and famous melody on the guitar that is perfect for anyone looking to nail their first song or finally confidently master a complete song
Five different variations of the most popular strumming pattern of all time that my students love the most, which will give you multiple new ideas to spice up any boring strumming song
A three-part challenge that will improve your barre chords no matter how new or experienced you are with barres (plus how to embellish them in a smooth and sophisticated way)
How to quickly jam with backing tracks so you can build your confidence to play along with and in front of real people
A real-world way to improve your rhythm skills by mastering the art of 16th note picking
How to use two specific chords to give you endless jamming options, thereby improving your creativity and even your brain health (creativity is good for the brain after all).
How to play percussive hits, bass runs, pick strumming, "build up" strumming, alternative grooves, and more to add new ingredients to your guitar-playing recipe book.
Okay, that'll do.
There's more in the new lessons, including everything being taught via step-by-step video (which you can slow down to make learning it all easier) full TAB/notation, and a series of fun backing tracks.
So if you want September to be a great month for your playing, look no further.
But if that doesn't excite you enough to subscribe, I'm not sure what will.
Anyway, this is the last email I'm sending on this.
The deadline is midnight tonight Pacific time, after that the cart will close.
Join the Dan Thorpe Acoustic Academy before the midnight deadline
Have a great September either way!
Dan Thorpe
Guitar Domination
P.S. I promised you a few tips.
Here they are:
1 – When picking melodies with your fingers on the same strings, try to use alternating index and middle fingers – avoid using the same finger over and over
2 – When picking melodies with a pick, use "economy picking" (you can google this if need be) – this is where you basically avoid jumping over a string to pluck it.
3 – When changing chords, try to leave any fingers in position where possible (e.g. if a finger is supposed to be on fret 3 of the high E string for two chords, keep it there throughout)
4 – Slow down the videos and any backing tracks you play along with until you can play the piece accurately at least 90% of the time)
5 – Stop floating about trying to learn too many things. One song played really well in a few different ways is worth 1000x more than playing 10 songs in an average or sloppy way.
Anyway, those are a few simple tips.
To get more detail on those tips plus everything else mentioned in this email, go here
P.P.S. This post was originally taken from Dan Thorpe's private email list. To get blog posts like this sent to you which are full of great tips to make fingerpicking, strumming, and learning guitar more enjoyable (especially if you are over 40) join Dan's list. It's 100% free, HERE.