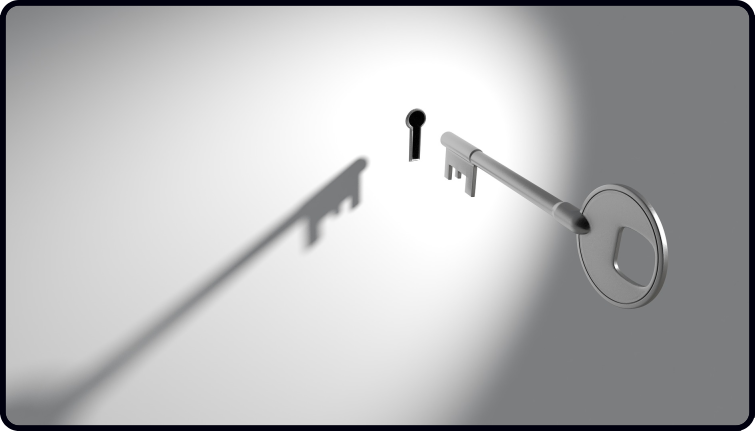 There's an exercise I love to teach.
It's inspired by the guitarist, Joe Satriani.
While I massively admire his guitar playing, his style is more of the 'shred' style I'm not a huge fan of.
Saying that, he is impressive and is actually a really deep-thinking student of the guitar and a great teacher of the instrument (he taught Metallica's guitarist Kirk Hammett back in the day).
Well, Satriani wrote a book many years ago called Guitar Secrets, which is one of my favourite books for intermediate/advanced playing.
In the book, there is an exercise for advancing guitarists which I found fascinating.
Satriani's exercise was all about playing in all 12 keys of music using barre chords.
That exercise is really clever, but the chord shapes are brutal.
He gets you playing barre chord versions of the very tricky add9 shapes (which require contortionist-like fingers to be able to play the barre chords).
I even find them a challenge.
Ouch!
So, years ago, I took this exercise, which was aimed at advancing electric guitarists, and adapted it for my beginner acoustic students.
What I would do was get them to play 'root notes' on one string for each chord shape while I strummed the awkward chords.
This means they would play notes on the low E string such as G, A, B, C#, Bb, etc.
And have to do so in time with my strumming.
The benefit of the exercise was that it would get students learning the fretboard, playing in time with others, and doing so "on the fly".
You see, the problem with learning the fretboard is that a lot of guitarists learn what the notes are BUT…
They struggle to use them in real time.
This exercise is a fun way of taking the theory side of guitar and the practical side and mashing them together like atoms to create a chemical reaction.
So, if you ever spend time learning the fretboard, try it out. Here's how:
Find a backing track that uses a variety of chords.
Play the root note that matches the chords and do so in time with the changes.
That's it.
Do that and you'll improve your timing, fretboard knowledge, and ability to put theory into practice.
After that, you can turn your root notes into power chords, play scales based on the root notes, and even practise your barre chords while jamming along.
It's good fun and it will build your confidence and ability to play with others.
Now, for the first time, I'm teaching this exact method to students outside of my studio.
I've never done this before because, to be frank, I wasn't sure how best to structure the lesson in a video environment, and other stuff kept jumping the queue.
…But learning and unlocking the fretboard is what many students want to master.
So, if you want a ready-made lesson where all this is done for you, including prompts on the video so you know exactly what to play, a simple one-page PDF to study in your own time, and specific instructions on what to do, you may want to consider joining the Dan Thorpe Acoustic Academy.
The new lesson is out today, and this is one of them.
You can get started on this fretboard discovery lesson in just minutes, plus you get lifetime access to this and the other new lessons if you join today.
Find out more about the Dan Thorpe Acoustic Academy
Keep on strumming!
Dan Thorpe
Guitar Domination
P.S. This post was originally taken from Dan Thorpe's private email list. To get blog posts like this sent to you which are full of great tips to make fingerpicking, strumming, and learning guitar more enjoyable (especially if you are over 40) join Dan's list. It's 100% free, HERE.