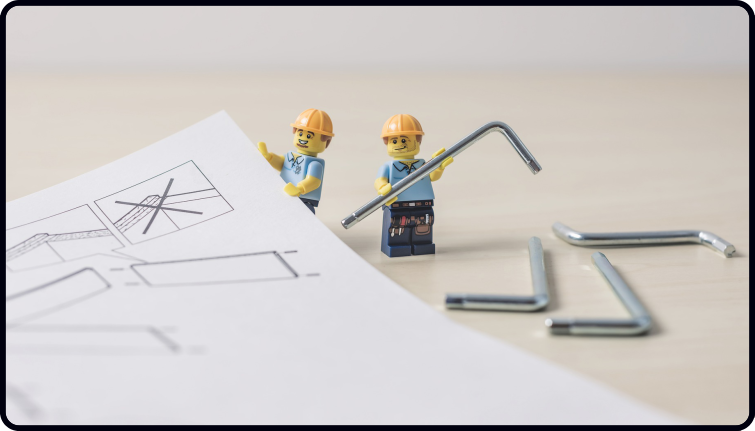 Yesterday, I briefly talked about the importance of spotting and fixing your mistakes on the guitar.
Today, I want to go deeper into this.
That's because last week I sent out an email about my 7-Day Transformation course and…
In that email, I accidentally sent the link to access the course to the wrong people.
Duh!
That was one of those annoying glitches that confused people. (Technology works wonderfully well, until it no longer works, of course).
So, in honour of that email, today I want to talk about two simple ways to help you spot mistakes so you can fix them.
#1 – Video record yourself playing
When you record yourself playing guitar, you will spot a whole host of things you might not otherwise notice.
Little mistakes, habits, or frequent technical errors you had no idea of will be more obvious.
The video recorder will shine a light on those little weird technical issues and bring them out of the dark and into the light.
So I urge you to get your smartphone (or any video recorder)…
Put it on a tripod (they're easy to get and pretty inexpensive on Amazon) and…
Record yourself playing a couple of pieces of music on video – ideally once or twice per week.
Once you've recorded yourself, grab some popcorn, sit back, and watch.
You'll spot things which need fixing.
It's powerful stuff.
#2 – Play in front of a mirror
Playing in front of a mirror can be super useful.
Doing so will help you see what you are doing right and wrong in your playing.
Plus, a mirror can also help you sit in a more upright posture.
That's because you can watch your hands in the mirror and this can help you stop leaning over your guitar to see the frets.
Just watch them in the mirror instead.
This means you can sit with good posture and avoid the hunched-over "Uncle Fester" posture that some students have.
So, this is something I urge you to do when possible.
There you go.
…Two very simple tips that can help you spot the most common errors in your playing.
They're simple tips but they take some action to apply.
And to be honest, some people hate watching themselves back on video or feel self-conscious seeing themselves play in the mirror.
Truth be told, it takes thick skin, because sometimes it can be a little disheartening watching yourself make mistakes.
But don't be disheartened.
Instead, realise mistakes are a part of guitar playing, being a musician, and life.
It's not about beating yourself up when making mistakes.
It's about accepting they are part of the journey, and then importantly…
Trying to fix and eradicate those mistakes using proper technique as quickly as you can and consigning those mistakes to the history books.
So, give it a go.
Get recording yourself and watching yourself play in the mirror on a regular basis.
Who knows…you may just be a natural Hendrix, Clapton or Santana-esque looking rockstar who looks great on camera or in the mirror and you don't yet know it!
Anyway, for more help with your playing, check out the 7-Day Transformation course.
As a token of my apology for the confusing mistake I made last week that I mentioned at the beginning of this email, if you get this course in the next few days, I'm throwing in my In Focus eBook as a free bonus.
This mini eBook is something I no longer sell, and it contains 12 fun guitar lessons I created a few years ago for those in my membership programme.
Once you order the 7-day course, you will also see your copy of the In Focus eBook in your member's account for you to enjoy.
Find out more about the 7-Day Transformation Course
Dan Thorpe
Guitar Domination
P.S. This post was originally taken from Dan Thorpe's private email list. To get blog posts like this sent to you which are full of great tips to make fingerpicking, strumming, and learning guitar more enjoyable (especially if you are over 40) join Dan's list. It's 100% free, HERE.