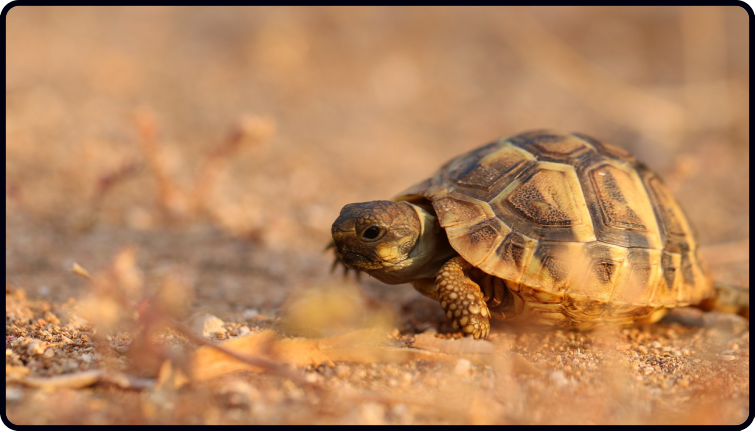 Slow chord changes are the bane of most struggling guitarists' lives.
Never has one specific element of guitar playing caused more toe-curling frustration…
Sky-rocketing blood pressure…
…And pained looks in the eyes of guitarists…
…Than slow chord changes.
But if you struggle with your chord changes, you're in luck.
Today's episode of the Acoustic Asylum podcast will help.
Inside, I talk about the two core elements that are essential to improving your chord changes.
I give you an incredibly powerful exercise you can do along with me…
…And I even share an important lesson from the 90s horror movie classic The Blair Witch Project.
Yes, this episode has it all.
Remember, chord changes are one of the secrets to escaping the Acoustic Asylum for good.
Get good at them and it will free you up to enjoy many campfire classics and strum your heart out (as well as improve your all-around technique).
Listen today, enjoy, and start mastering those chord changes once and for all.
You can check it out below if you have an iPhone device.
Or you can listen in a variety of other ways HERE.
Thanks
Dan Thorpe
Guitar Domination
P.S. In the podcast, at the end, I mention if you buy either of my mini masterclass courses by Tuesday, I'll add in my Chord Changing Jump Start course to your account for free.
Find out more about both of these courses below:
Mini masterclass – 12-Bar Blues
Tom Dooley – Travis Picking Mini Masterclass
P.P.S. If you're a Dan Thorpe Acoustic Academy member, you will already see this course in the In Focus section of the academy about halfway down the page HERE.
P.P.P.S. This post was originally taken from Dan Thorpe's private email list. To get blog posts like this sent to you which are full of great tips to make fingerpicking, strumming, and learning guitar more enjoyable (especially if you are over 40) join Dan's list. It's 100% free, HERE.