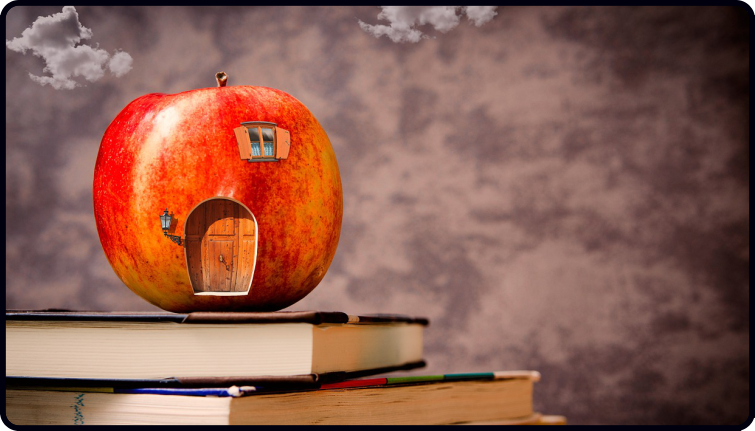 A week or two ago, I shared a comment from my Facebook page.
It was from a frustrated guitarist.
I gave him some simple advice to help him escape the chasm of frustration that was swallowing his progress.
I also asked you what advice you would give him…
There were plenty of great replies, so today I thought I'd share some of the best.
As a reminder, this is the comment the chap left…
"This might sound funny I've had a guitar for 25 years I'm now 72 and I still can't play. I practice as much as I should but I find I cannot get my small hand around on the strings. Honestly about to give up plus it hurts the tips of my fingers"
…And below is the advice that you said you would give to him…
#1
"Hi Dan, the minute you mentioned that the guy had small hands I instantly thought of a ¾ size guitar and possibly Nylon Strings as opposed to Steel. This should help with his fingers being sore also your MPR Rule this should eliminate the problem. Thanks again for your help and Support much appreciated. – Brian
Good advice from Brian. "MPR", in case you are wondering, stands for Minimum Pressure Required, and it is all about fretting notes with the absolute least amount of pressure to ensure the note rings clear.
#2
"This is kind of a off the wall answer but I started trying to play a guitar 3 years ago after not playing for about 40 years. I was struggling too. What I did was started playing in open D tuning I found I could play a lot of songs using just one finger chords. I had a lot of fun with that and gave me the confidence I needed to go on and learn other things." – Art
Open tunings are great fun. It's not the sort of thing I've taught a lot in my online lessons, but I've played about with them a fair bit at home and with students. They can be lots of fun. If you want me to teach this, I can. Let me know. Great answer from Art.
#3
"This Guy sounds just like me!!!" – Nigel
Oh yes, we've all been there before, I'm sure. I know I was back in the day!
#4
"Check the action on the guitar.  Some guitars are so badly set up and if it is 25 years old the chances are that the strings are 5 mm away from the fret board." – Bill
100% true. You can have a beautiful Martin acoustic costing $5k but if it's not well looked after and the action goes to pot, so will the playability. Definitely something all guitarists should check regularly.
#5
"I myself have small hands. I researched acoustic/electric guitars made for smaller hands. I found the Breedlove Stage Concert CE fit well. It made reaching the chords easy. I would encourage the writer to visit a reputable guitar shop and try out various guitars built for smaller hands. Then find an instructor who teaches proper techniques, especially using a light touch on the strings. I have found myself playing for 3 or 4 hours with no finger pain. I hope your writer finds his way to a pleasurable guitar experience." – John
Good stuff, getting out and trying out ten guitars is what I tell people who are struggling to do.
Even if your guitar is okay, or even decent, it can still be worth getting out and trying lots more guitars.
Remember, guitar playing is a journey.
Your guitar is like the car.
Don't get there in a rickety beat-up old tractor, get there in comfort (with a little bit of style).
A good guitar doesn't have to be the price of a Porsche, but it should feel as good.
There are many superb guitars which are inexpensive.
It's not just about the guitar though.
It's about what you play on it, your technique, your motivation, your ability to fix issues as quickly as possible, and more…
Speaking of which, if you need help with the above, this will help.
Guitar Domination Super eBook Bundle
Have a great Saturday and thanks for all your comments.
Dan Thorpe
Guitar Domination
P.S. This post was originally taken from Dan Thorpe's private email list. To get blog posts like this sent to you which are full of great tips to make fingerpicking, strumming, and learning guitar more enjoyable (especially if you are over 40) join Dan's list. It's 100% free, HERE.